In Our Thoughts and Prayers….
CLICK ON "PRAYERS" LINK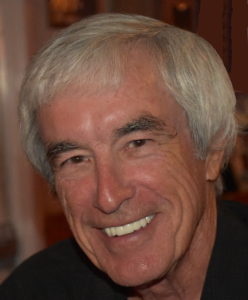 Our friend and fellow member, Bill Bacon, just underwent hip replacement surgery. He is doing ok according to his lovely wife, Joan. Please keep Bill and (Nurse) Joan in your thoughts and prayers.
Cards may be sent to:
Bill Bacon
602 5th Ave South
NMB SC 29582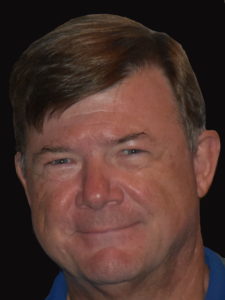 Our friend, fellow shag club member, Vice President, Co-Chair of the Parade and Co-Chair of the Golf Cart Committee, John Setzer, had surgery on May 11 to stabilize his neck due to a cancerous lesion on a vertebra.
He is home recovering and doing very well. Please continue to keep John and Lori in your thoughts and prayers! They are so grateful for your prayers. You may send cards to:
John Setzer
1026 Ridgewood Drive
North Myrtle Beach, SC 29582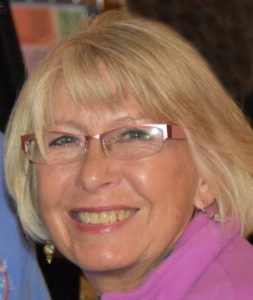 Joyce Girling has been admitted to MUSC for further chemo Treatments.
You may send cards to:
Joyce Girling
504 21st Ave North
North Myrtle Beach, SC 29582

Condolence….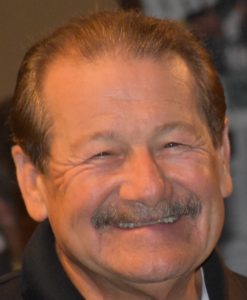 When our fellow member and friend, Jimmy, passed, we did not have any information at that time. We have spoken with his daughter and they plan to have a memorial service once the NC and SC governor's have lifted the current bans and we will send you the information.
Cards may be sent to Jimmy's daughter at:

Nicole Taylor-McKinney
1224 Crestover Rd
Wilmington DE 29803