In Our Thoughts and Prayers….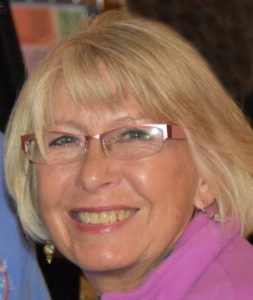 Joyce Girling was diagnosed with Leukemia 2 weeks ago and is in the hospital in Charleston and will undergo chemo treatments for about a month. Geoff is traveling back and forth and can take cards to our friend, Joyce. Please keep Geoff and Joyce in your thoughts and prayers.
Cards may be sent to:
Joyce Girling
504 21st Avenue North
North Myrtle Beach, SC, 29582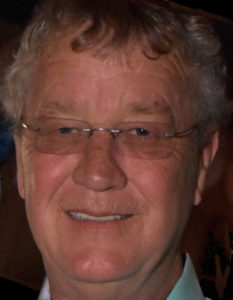 Your friend and fellow shag club member, Billy Powell, just had 7 1/2 hours of surgery in Charleston (Whipple Surgery). He is home recovering and doing very well. He will go back to Charleston on Wednesday. Please continue to keep Billy in your thoughts and prayers! We are so grateful for your prayers.
If you would like to send a card, please send to:
Billy Powell
1611 Hillside Drive South
North Myrtle Beach, SC 29582
Condolence….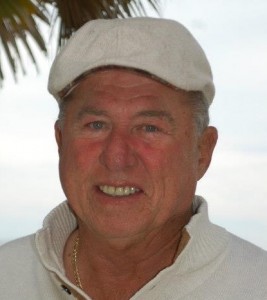 Our friend and fellow member, Paul Craver's memorial service will be held at 2:00 p.m. on Wednesday, January 22nd at Ocean Drive Presbyterian Church. Gail and the family will receive friends following the service.
Please keep Gail in your thoughts and prayers. Cards may be sent to:
Gail Craver
4522 Spyglass Drive
Little River, SC 29566