In Our Thoughts and Prayers….
Mimi Benedict

Under going intense rehab. She says she wouldn't have made it this far without Jesus and your many prayers
You can send cards to:
Mimi Benedict
P.O. Box 6843
Ocean Isle Beach, NC 28469
Diane Locklear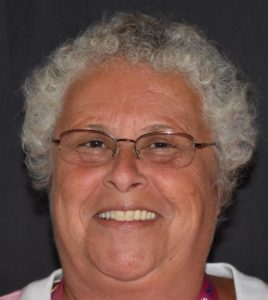 Our friend and fellow member, Diane Locklear, needs your support and prayers. She is in Spartanburg regional hospital. She was diagnosed with cholangiocarcinoma cancer and is waiting to have surgery.
Please send all your prayers and cards may be sent to:
Diane Locklear
C/O Spartanburg Regional Hospital
101 E Wood St Room #413
Spartanburg SC 29303
Condolence….
Lenny Gardner
Our dear friend and fellow member, Lenny Gardner, passed this morning. We have no further details at this time. His family wanted to express to all of you just how much Lenny loved and enjoyed his shag family. Please keep Lenny's family in your thoughts and prayers.
When we receive additional information, we will pass it to you.
Email: lagsail@gmail.com