Ways and Means
Ways and Means

ONLINE SALES
Scroll down to see what is available at online sales from our own Ways and Means Committee.
If you are interested in purchasing any item on this page please contact Wayne or Anita.
There are several ways to make payment.
1. Give Wayne your credit card information over the phone.
2. Let Wayne know what you want and he will save it for you.
Wayne and Anita Baldwin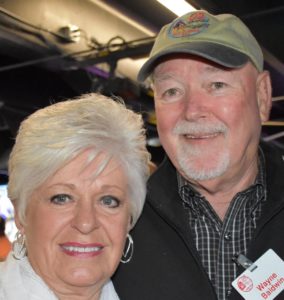 Wayne: 336-460-0890
Sue Wehner

Sue Wehner: 910-297-4434
SAL

E
Call Wayne at 336-460- 0890 to order or email to : wbaldwin24680@gmail.com
Cash preferred, but will take credit card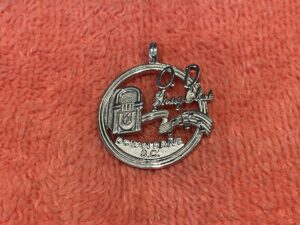 STERLING SILVER OD SHAG CLUB PENDANT
$90.00 each
ONLY 24 AVAILABLE
Would make a wonderful Valentine Gift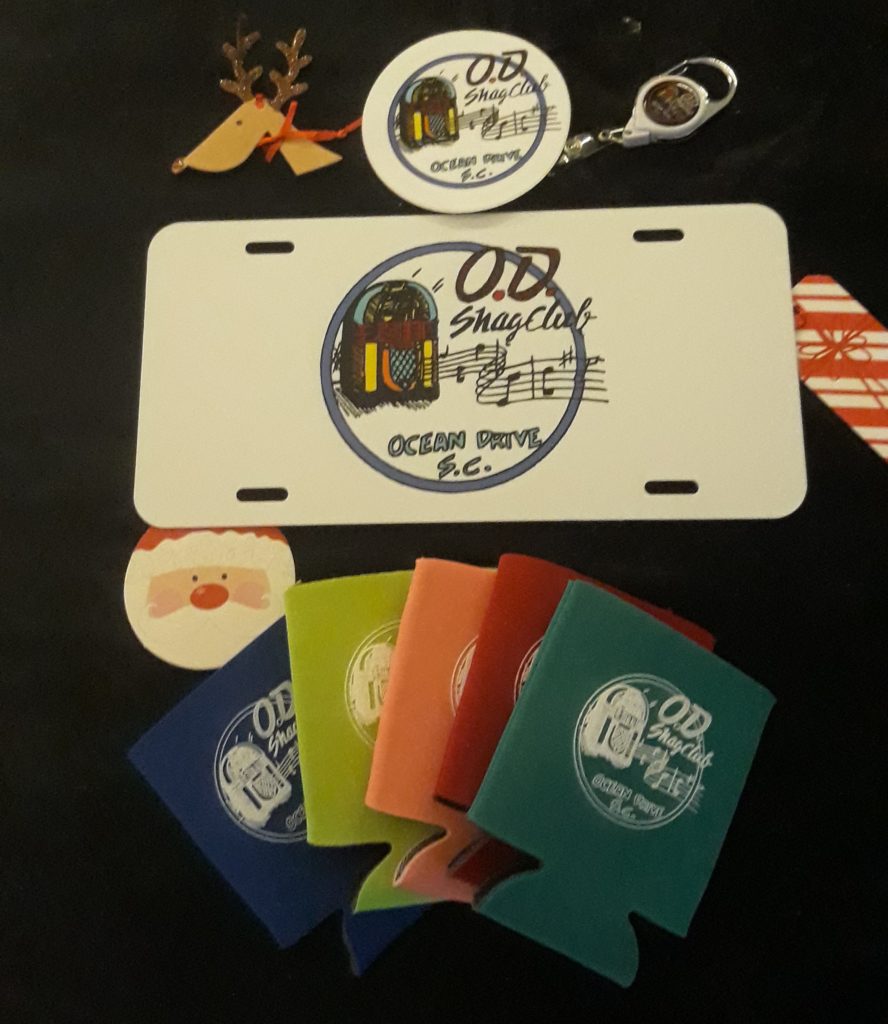 OD Lanterns $5.00
OD Stickers $5.00
OD License Plate $10.00
OD Koozies $2.00