20200119 Mid Winter Brunch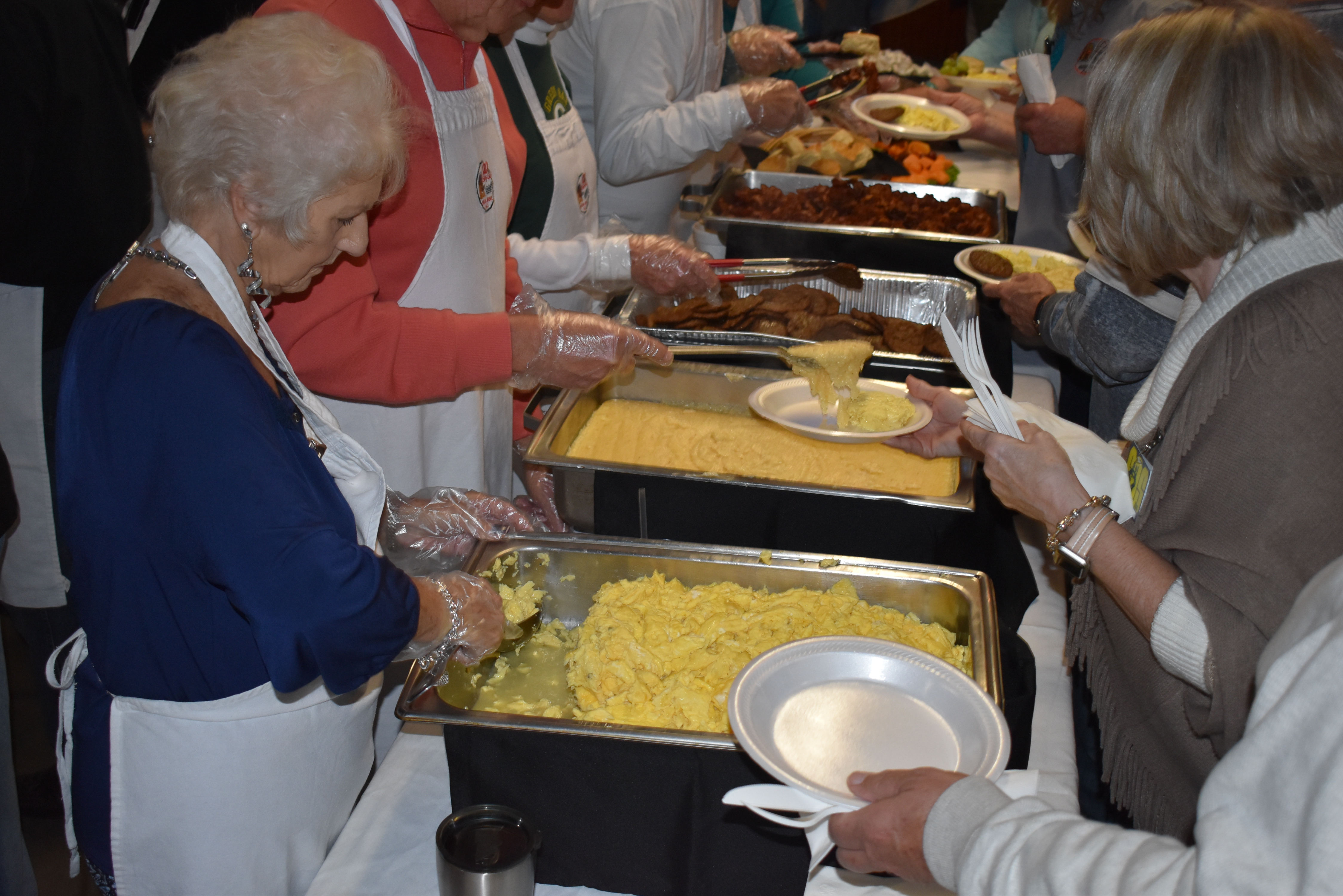 Mid Winter Brunch
by
Monica Palmieri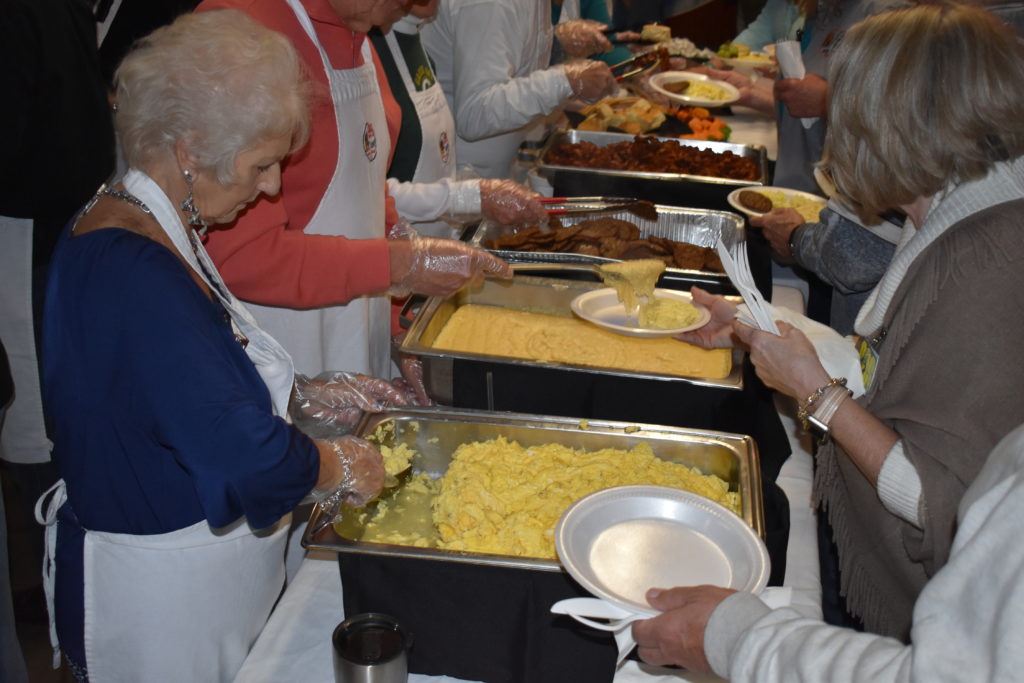 Click Here to see Photos of this Event
The activities for 2020 have begun. The Mid-Winter SOS Brunch was held on January 19th. A great big THANK YOU to our Food Committee and servers who once again did a great job. Paulette Miller, Kathy McCoy, Terry McCoy, and Faye Chowning handled all of the details without a hitch. There was plenty of food to go around.
Also, thank you to the Junior Shaggers who put on an incredible demonstration. The future of the Shag looks bright given their talents. If you have never seen them perform, you are missing something special.
Thank you to those who purchased 50/50 and golf cart raffle tickets.
A great time was had by all.
Photos by Lou Martino