20200801 Cancellations #8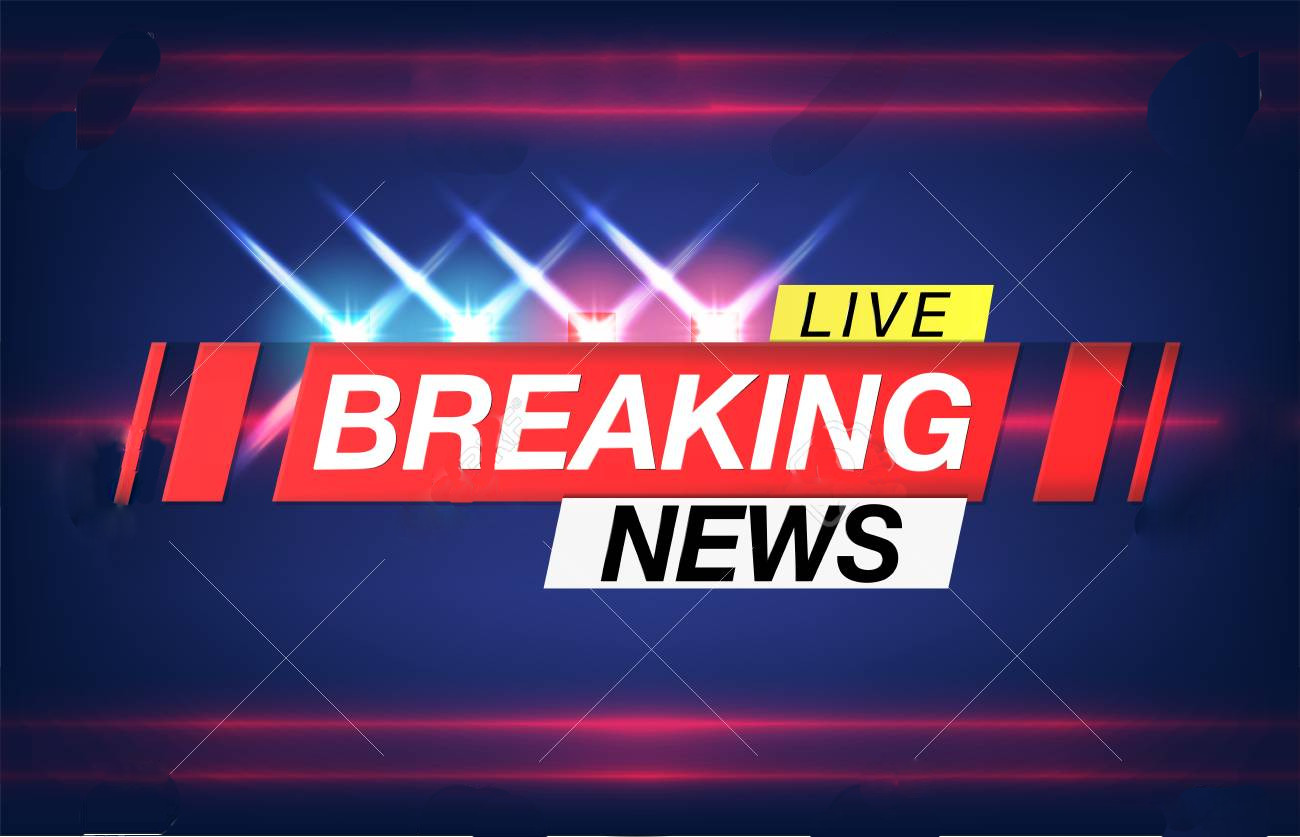 ODSC – Important News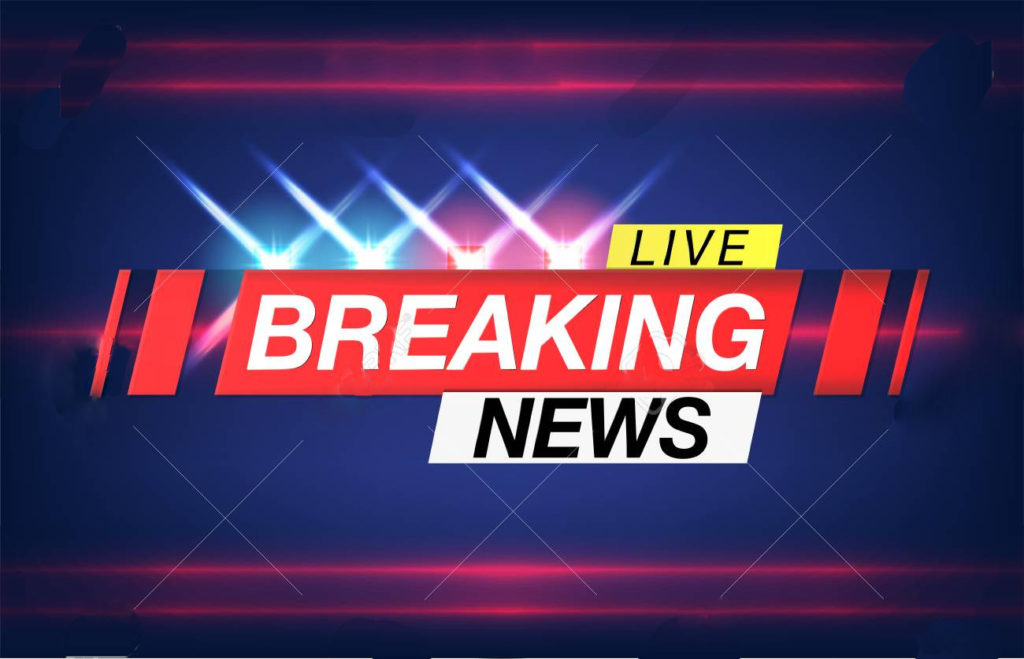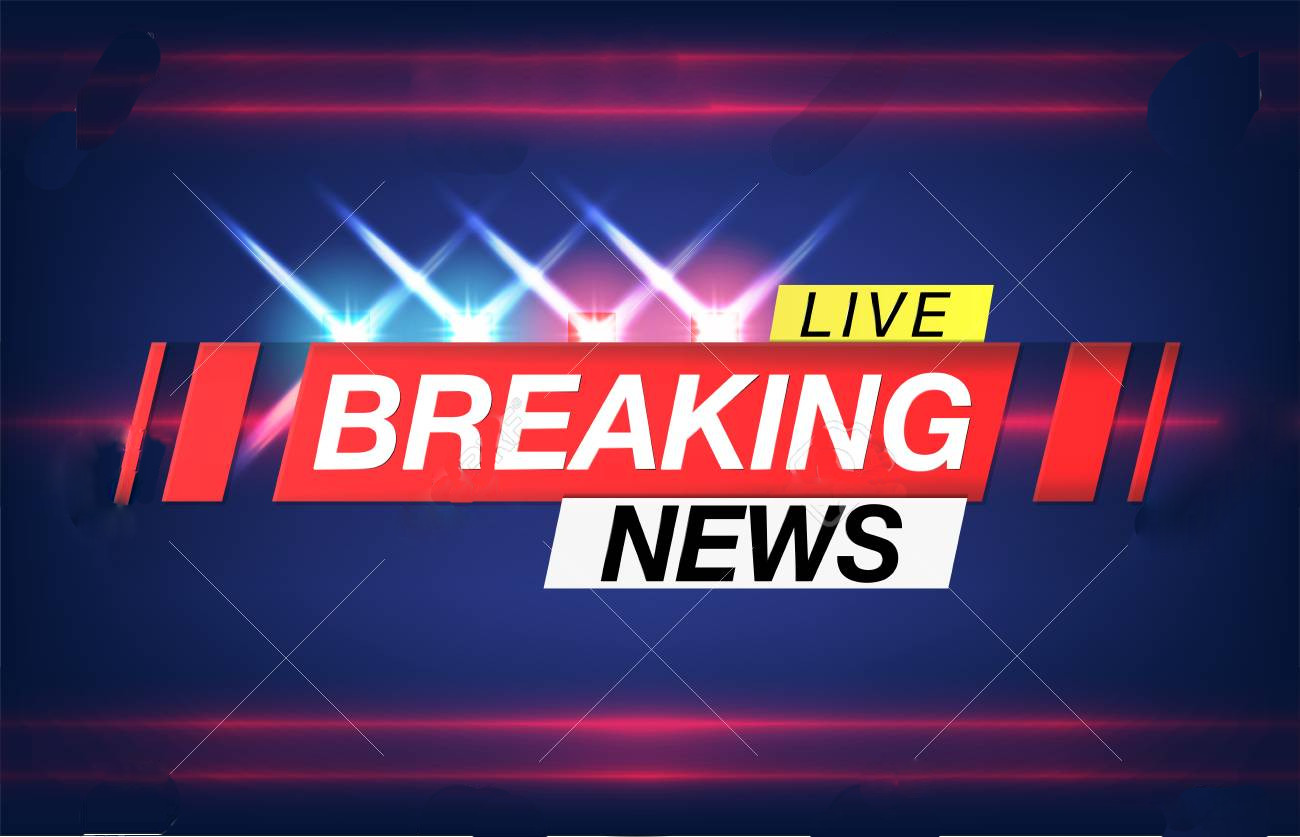 Hello ODSC Members,
Let me start with this:
We will NOT be having a party in August.
Now on to other news.
Before the pandemic started, the ODSC had a brunch in January and the Oyster Roast in February. We are also planning an activity for October so we can vote on our officers and board for 2021. While we have not been together, expenses still continue such as the rent for the storage bldg., insurance, CPA fees, etc. In light of the fact that we have cancelled several parties, the Executive Board of the ODSC has decided to change the following:
Re-up for current members will be $20.00 for 2021 instead of the usual $35.00 if you re-up before 12/31/2020.
New members or anyone who signs up after 12/31/2020 will be charged the usual $40.00 per person
Your SOS card for 2020 is good thru December 31, 2021
We hope to see you soon and hope we can get back to some semblance of normalcy.
Executive Board of the ODSC