20201212 Christmas Drive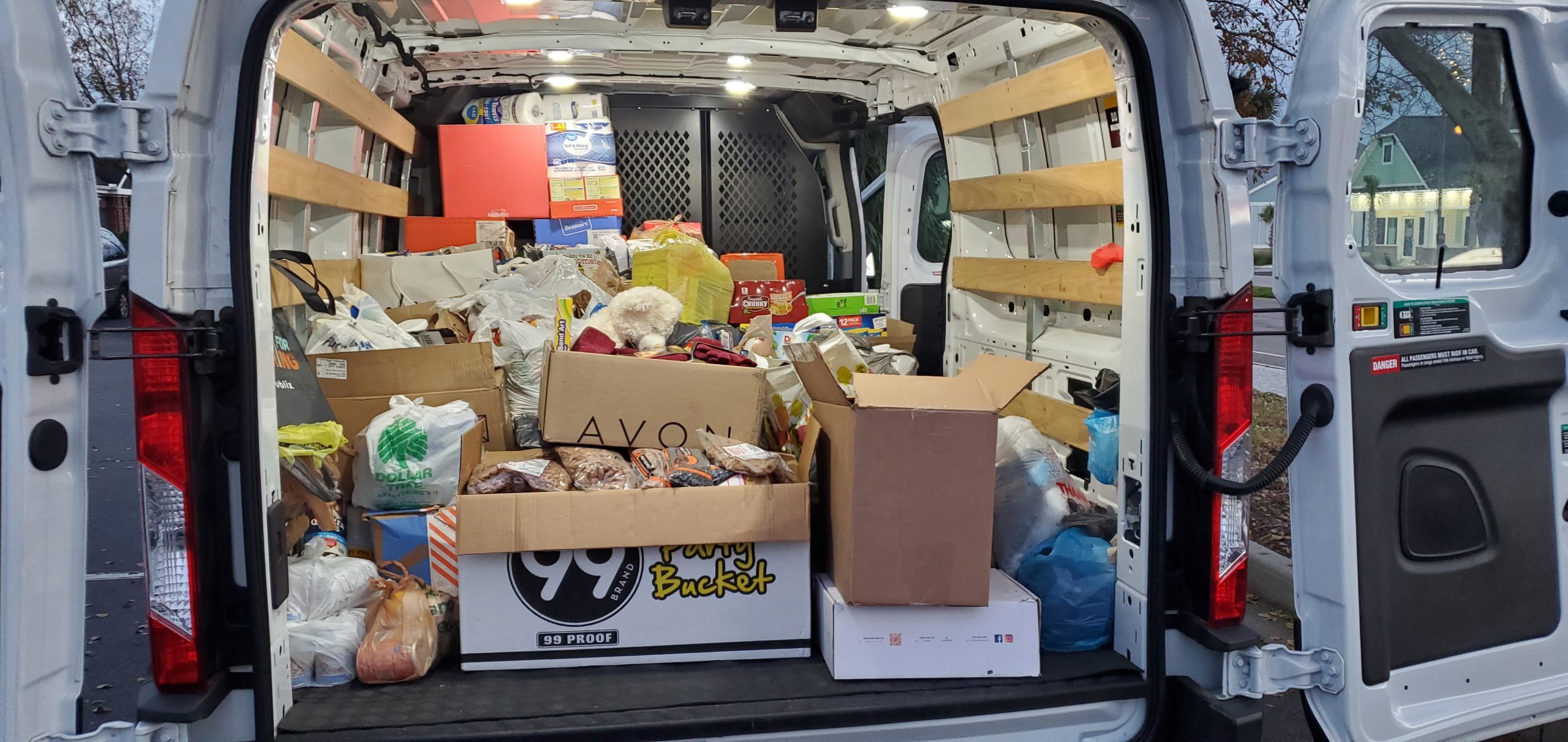 Christmas Drive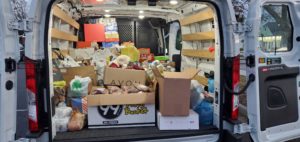 Hello ODSC Members,
We just finished our Christmas Drive Thru and I want to take a moment to thank all our volunteers. Terry McCoy and Paulette Miller and their team worked on the the food for us and it was delicious! We have a great group of volunteers who directed traffic, handled re-up applications and collected your donations for our Christmas Families. Thank you to all the volunteers!
Now, I want to thank the 204 of your who drove thru our event today and donated a van full of food for our Christmas families. You also donated $673 and $200 of Honey Baked Ham gift cards which we will use tomorrow to purchase turkeys, hams, and perishable food for the families.
You generosity to our Christmas families is wonderful!
Thank you for allowing me to be your President in 2020 and I wish each and everyone of you a Merry Christmas and Happy New Year! I hope the next year allows us to dance and socialize together.
Billy Powell
President