Monthly Archives:
March 2021
March Drive Thru
by
Donna Williams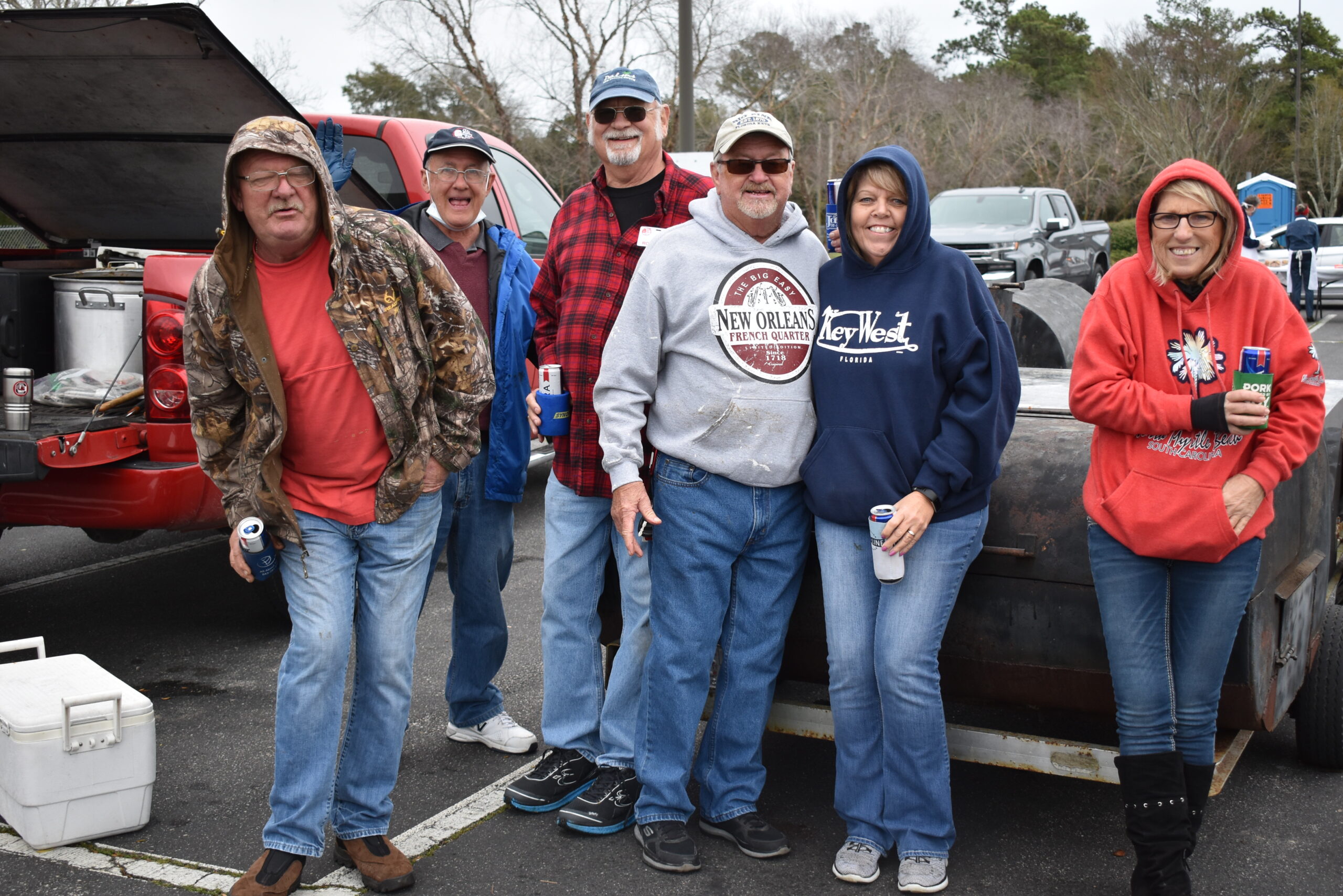 Click Here to see Photos of this Event
We celebrated the first day of Spring with our March Drive Thru Saturday March 20, 2021. Though it did not feel much like we think of as Spring weather, it was a day of joy just seeing our members and fellow workers at another OD. Shag Club event. In spite of the wind, cold and rain it was a great day to be out and about and see all the great people we have missed so much. 148 people came through with their mask on to buy golf cart tickets and get their chicken and goodies barbecued by Terry and crew and served by our great volunteers. Thanks to all who attended, bought tickets and shared their smiles and laughter with all of us who were so delighted to see them. Until next time, stay safe and be well.
Photos by Lou Martino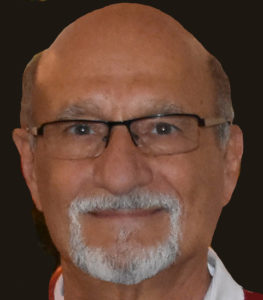 Golf Cart Ticket Sales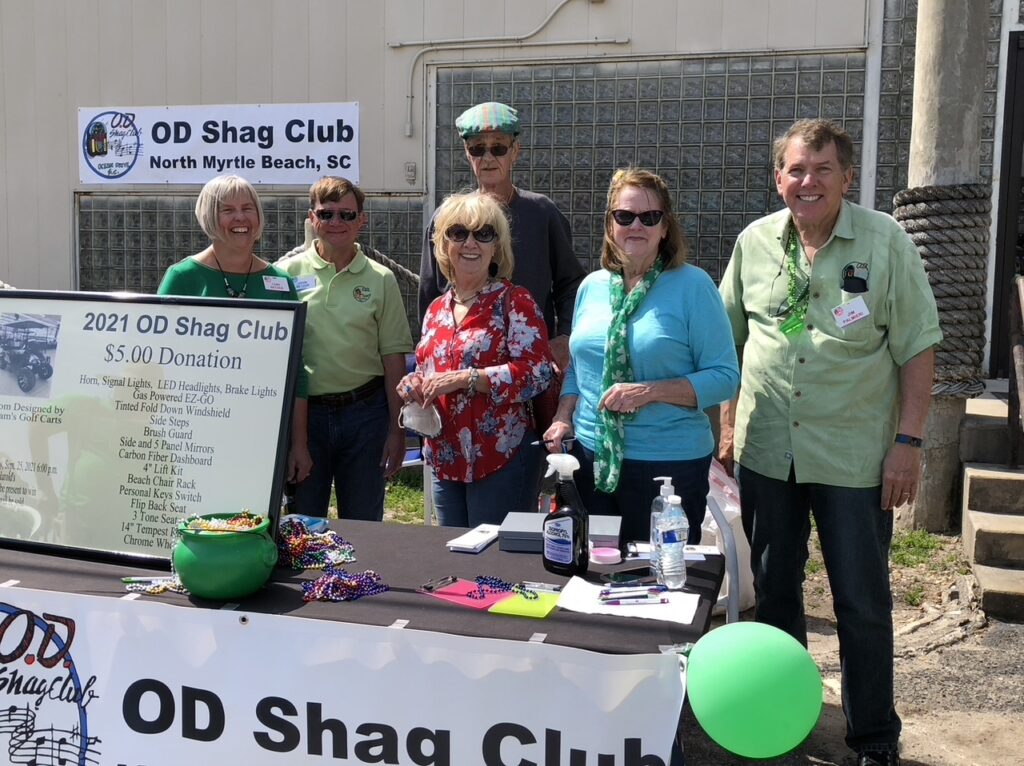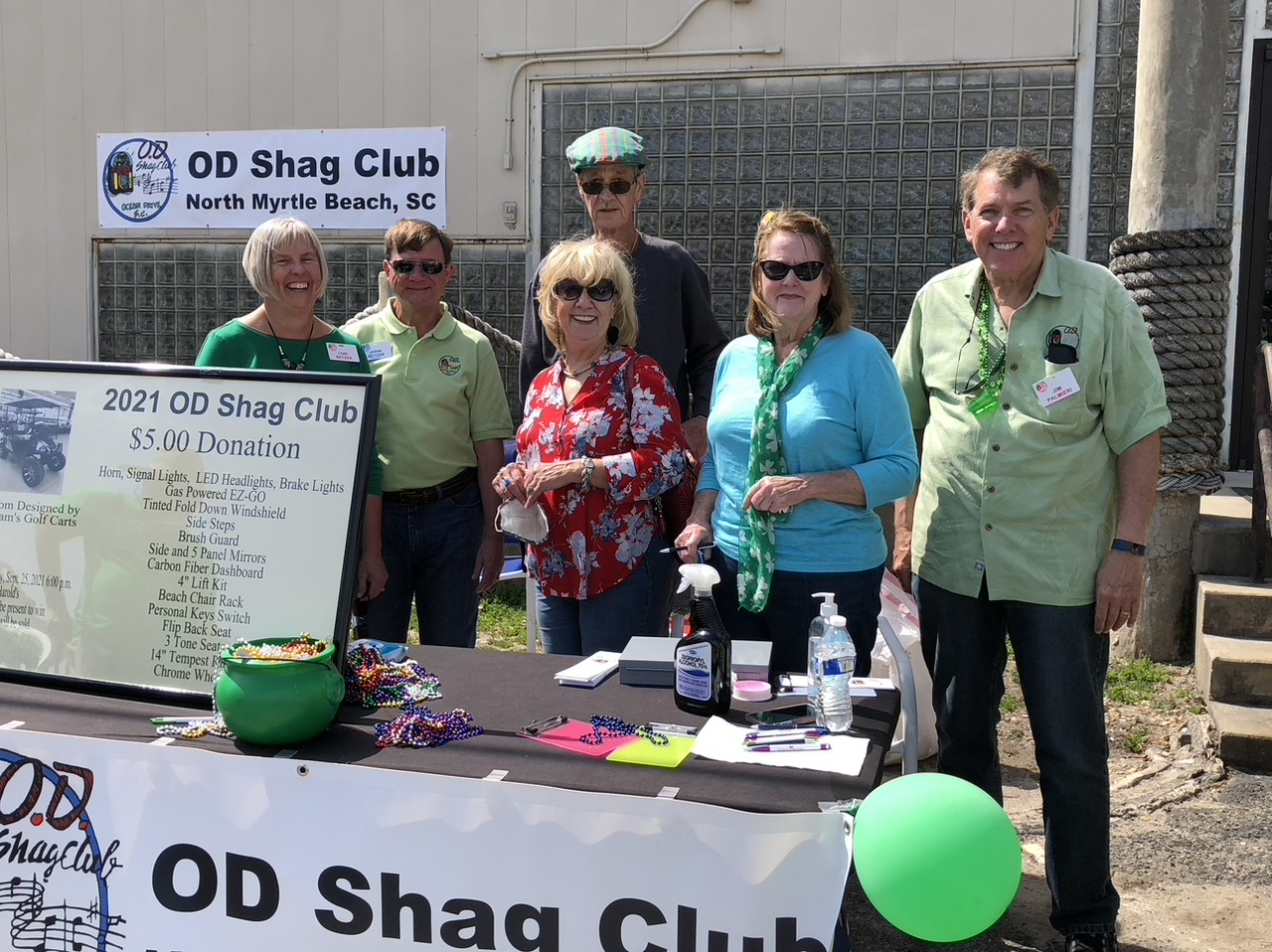 The Golf Cart Committee set up shop on March 12 and 13 outside of Graham's Golf Cart Store. (See attached pictures) Thank you to Mike Graham for his continued support. Also, many thanks to Dolly McDermott, Anita and Wayne Baldwin, and Monica and Billy Powell for volunteering to help us out. They all did a really great job. We always need volunteers. For the two days we sold a total of 454 tickets. Thanks to those of you who stopped by to purchase tickets. We still have a very long way to go. With your support we will sell our 3,500 tickets.
This Saturday, March 20, we will be selling tickets at the chicken dinner drive thru. As a reminder, be sure to bring your return address stickers to attach to your purchased tickets. You then will only need to write down your telephone number. This will speed up the process. Tickets are only $5.00.
The Golf Cart Fundraiser Committee