20180101 Board Member- John Setzer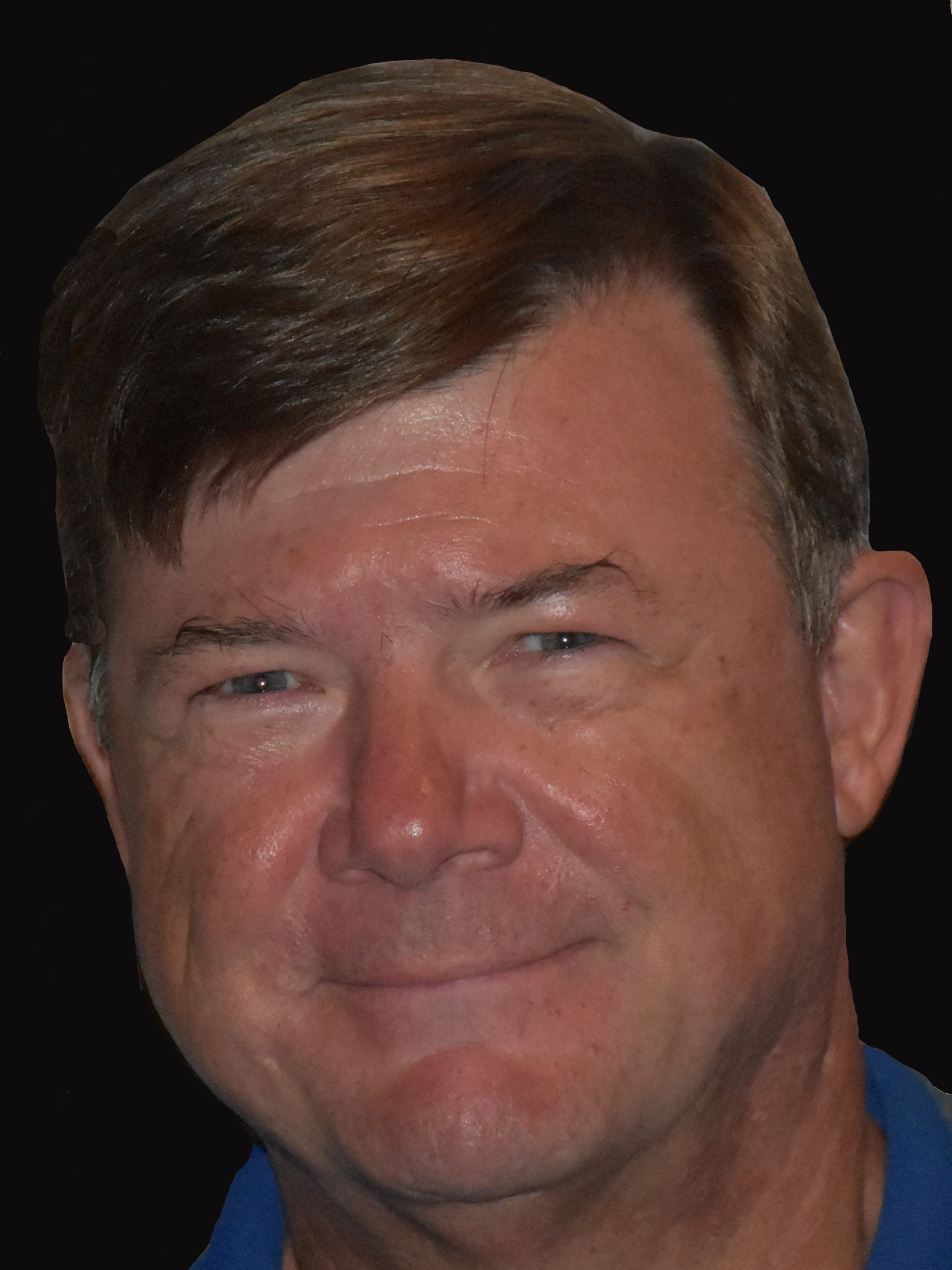 Board Member
John Setzer
John Setzer
Board Member
Phone: 336-817-8373
Email: jrsetzer@gmail.com
Hi, my name is John Setzer. After retiring from CVS/Caremark Pharmacy with over 30 years of service I moved to North Myrtle Beach with my wife Lori Setzer in 2015. While living in Lewisville, NC, I was an active member of the Greater Triad Shag Club from 2008 – 2016 helping with the Ways and Means Committee and attending the ASCS meeting in Jacksonville, FL in 2012. I also served on the Board 2012 – 2013. I joined the ODSC in 2014 and have been active in helping sell ODSC merchandise and golf cart tickets during SOS and other events. Along with my wife, I have been a member of the ODSC Dance Team since 2016 where we have enjoyed showcasing the dance to others. I also helped build the SOS Parade float 2017 and participated in the dance troupe for the parade.
Before retiring, I had the privilege of holding numerous leadership roles in pharmacy:
Active in local, state and national professional associations
Founding member of the Northwest Pharmacist Association 1985 – present

Held offices of Treasurer 1988 and President 1991

Convention Chair for NC Pharmacist Association 1991
UNC Pharmacy Alumni Board Member 1996 -2001

Served as President Elect 1999, President 2000, Past President 2001

Member of The UNC Pharmacy Foundation 2000 – 2005
Preceptor for UNC and Campbell Schools of Pharmacy
Our love of the music and dance brought us here. My wife and I regularly dance and love to help others as they begin shagging. I would like to serve as a member of the Board to help give back to the club and support the dance we all love. Your vote would be greatly appreciated.