20161203 NMB Christmas Parade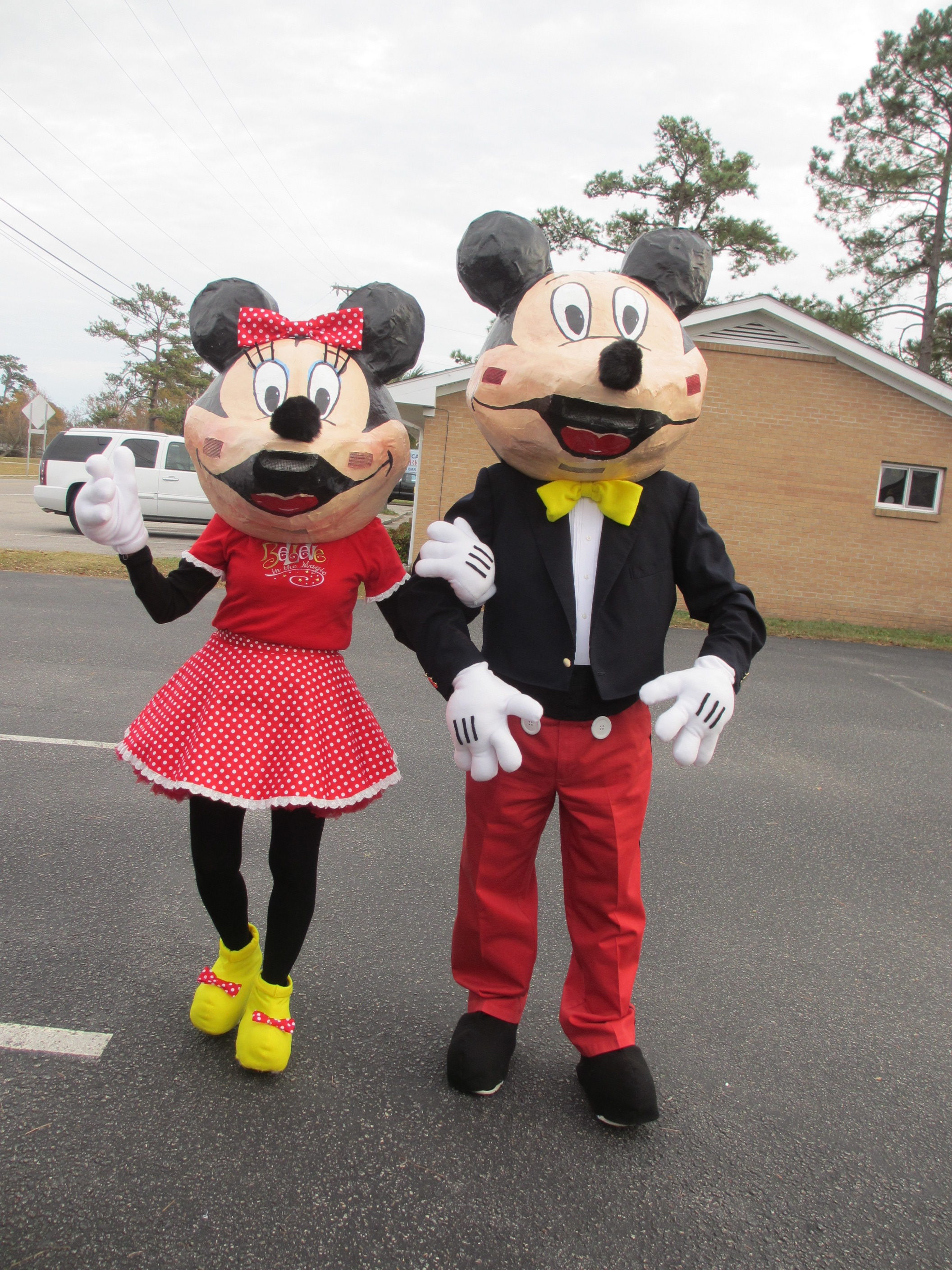 North Myrtle Beach Christmas Parade
by
Monica Powell
To See Pictures Of This Event Click Here
MORE PICTURES TO FOLLOW
With Mickey Mouse and Minnie Mouse leading the ODSC, the parade was ON!  The ODSC with 19 golf carts and 78 people participating took 2nd place in the NMB Christmas parade on Saturday, December 3rd.
The golf carts were amazing!  It was magical!  Horses from SOS became Reindeer overnight!  Snowmen were blazing in the night!  Penguins were running loose!  And I think Grandma got run over by a reindeer.  Please check out all the pictures.   The skill and imagination of our club members is second to none!
Many thanks to everyone that participated and much appreciation to Wendy Schultz for being our Parade Chairman in 2016.  Thank you, Wendy, for all the time and effort it takes to pulling 3 parades together for the ODSC!