20170916 Golf Tournament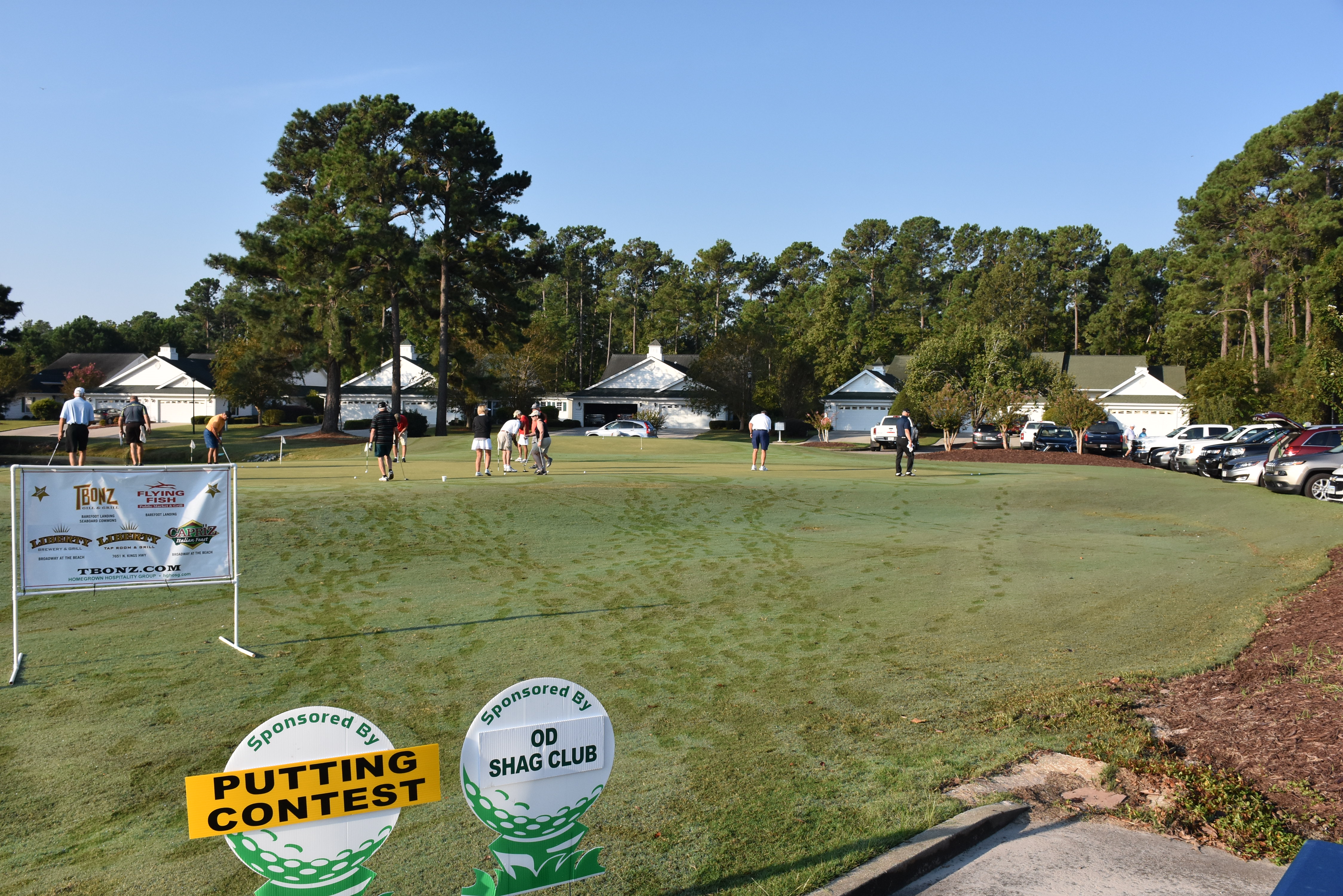 ODCS Annual Golf Tournament
by
Cindy Day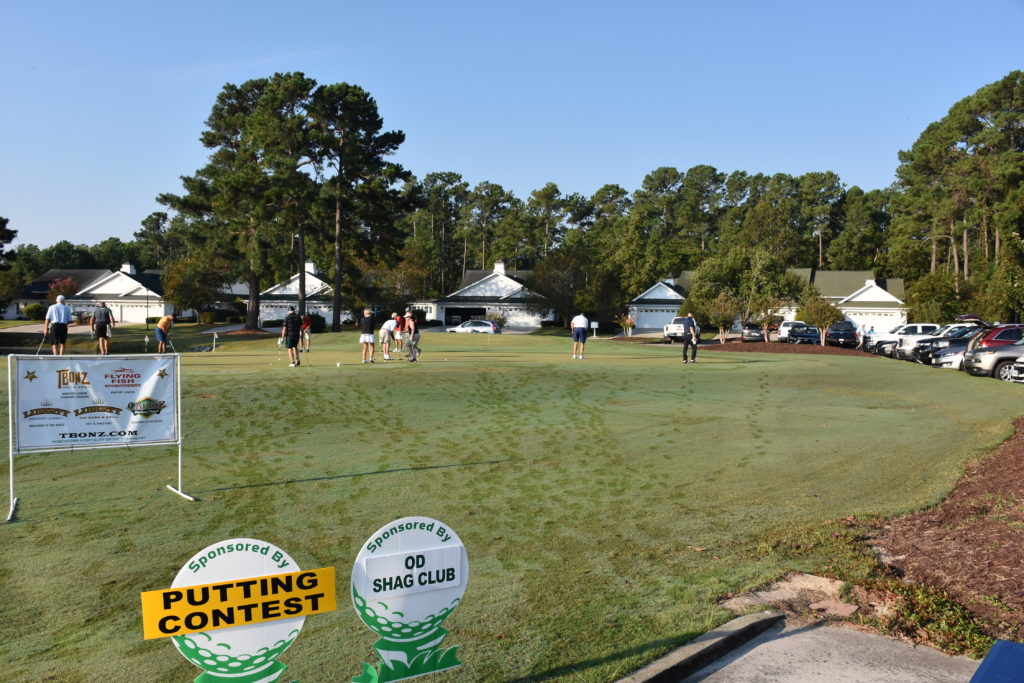 Click Here to see Photos of this event
Another exciting year for the OD Golf tournament. What a great day we had, the weather could not have been better and a great group of golfers for this year's charity tournament. A special thank you to Eastport Golf Course for allowing us to host this tournament again this year. These are the Gold Hole Sponsors Homegrown Hospitality Group, Jake's Heating & Cooling, Ocean Boulevard Vacations, Wyman Wise State Farm. Our Silver Hole Sponsors were Boulineau's, Young Interiors, Dr. Edwin Styers, DDS. A big thank you to these companies for their generosity!
We had several OD Shag club members put in long hours and dedication to this tournament and we need to recognize them as well. Glen Strange, Bob Miller, Ken Meyer, Rich & Karen Young, Our President Terry McCoy, Billy & Monica Powell, Bob & Kathy Sanders. We also want to thank the other volunteer's that helped at the tournament Howard Stalling for his special touches, Tina Tomberlin, Sandy Cummings, Carol Meyers, Linda Campbell, Joyce Girling, John Setzer, Vickie Parsons, Cassy Shumway, Cindy, Day, Ron, Pough, Donna Strange, Becki Roberts, Jesse Decker, And Mr. photographer himself Lou Martino…
The winner of the longest drive with a marshmallow was won by Patty Caudle, And the winning team was Sonny Tomberlin, Kenny Elkins, Bob Johnson, Len. Thank you all for a great 2017 tournament and hope to see you next year!!!
Photos by Lou Martino