20171214 St James Elementary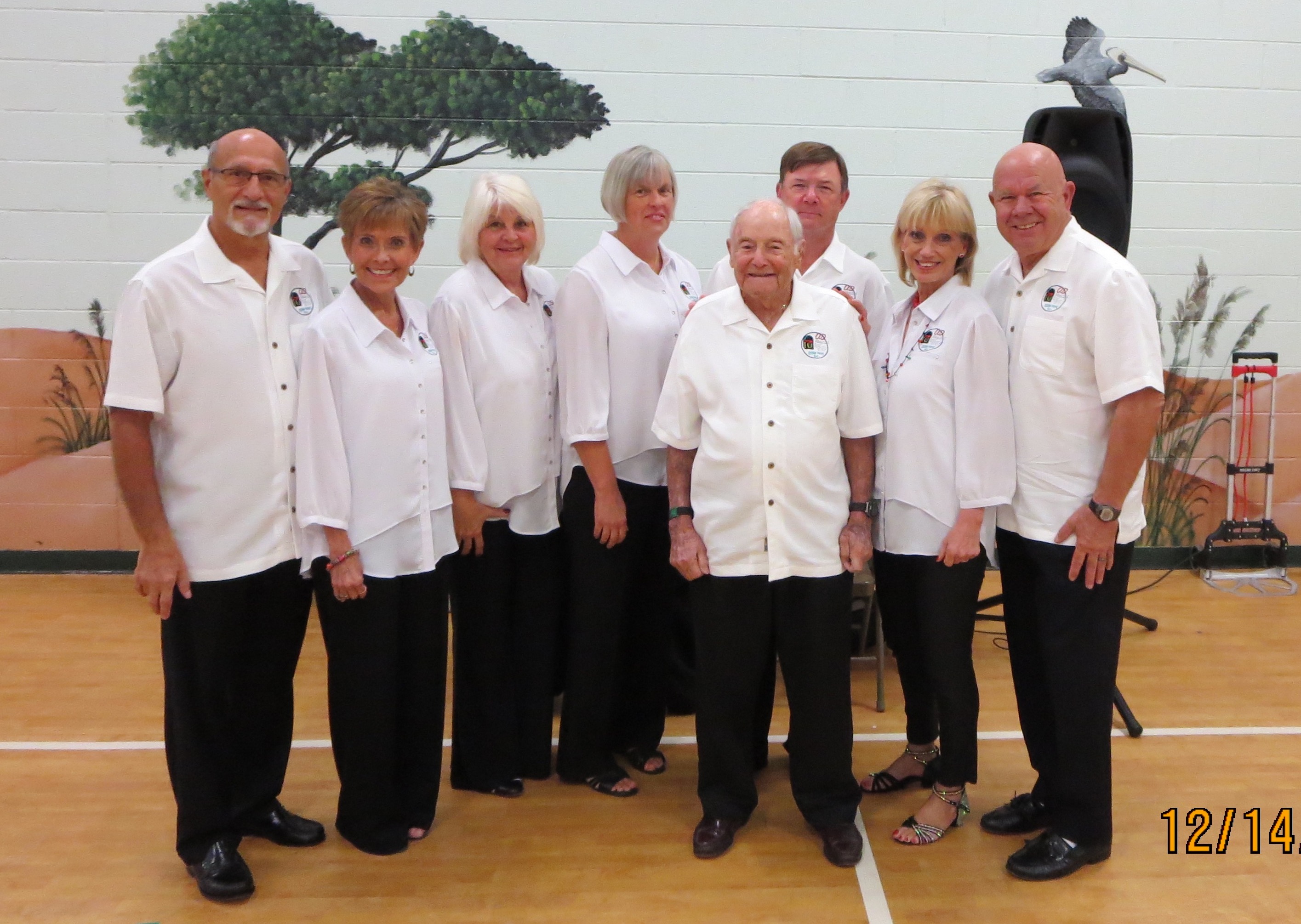 St James Elementary School Groovy Grandparents Art Day
by
Lou Martino
Click Here to see Photos of this event
The OD Shag Club Dance Team was asked to demonstrate and instruct at St James Elementary School Groovy Grandparents Art Day, December 14, 2017.
Their groovy grandparents' art day demonstrated how to paint with water colors. The grandparents and their grandkids learned how to paint step by step. It was interesting to see on a large screen how each step of the painting developed. Of course, the dance team was invited to paint.
During their intermission, the dance team was to demonstrate and instruct the Shag Dance to the grandparents with their grandkids. Everyone in the gymnasium participated. What an enthusiastic group and we look forward to seeing future junior shagger in this group.
After Linda Campbell introduced the dance team, we instructed and danced for approximately 30 minutes. It was a true pleasure seeing the smiles on the grandkids and how each family member interacted with each other. We had several grandparents interested in taking the Shag Dance to the next level. Many grands wanted to know how they could get more involved in the dance. Everyone had a great time.
Thanks to Kayleigh Vanlandingham for inviting the Dance Team back from last year. She has also scheduled the dance team to demonstrate and instruct for the students next year 2018.
Thanks to the dance team members that showed up for this event: Bill Millman, Diane Millman, Lenny Gardner, John Setzer, Lori Setzer, Barbara Hopper, Linda Campbell, and Lou Martino.
See you next year St James Elementary School.
Photos by Lou Martino