20180715 ACSC Meeting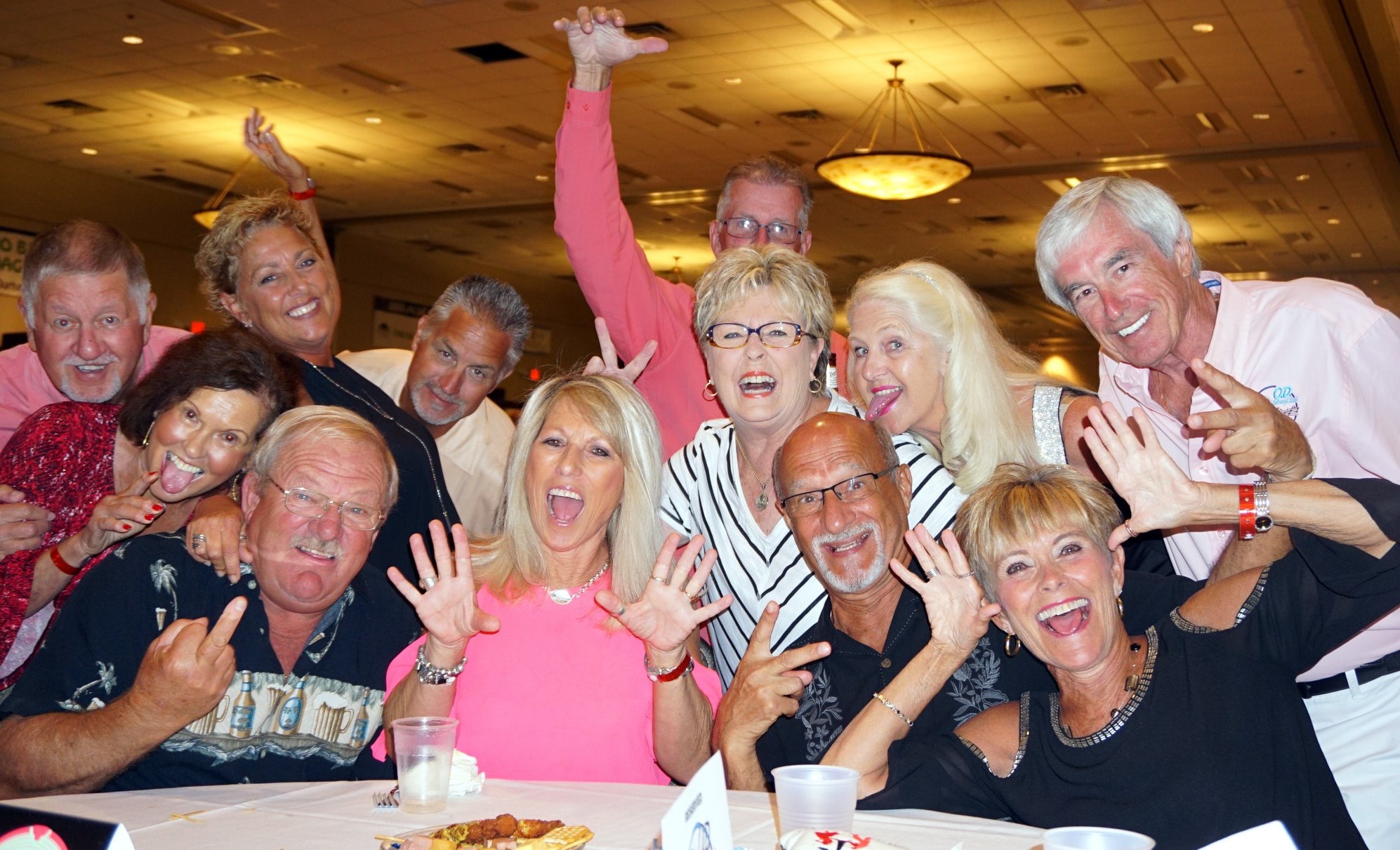 ACSC Meeting
by
Linda Campbell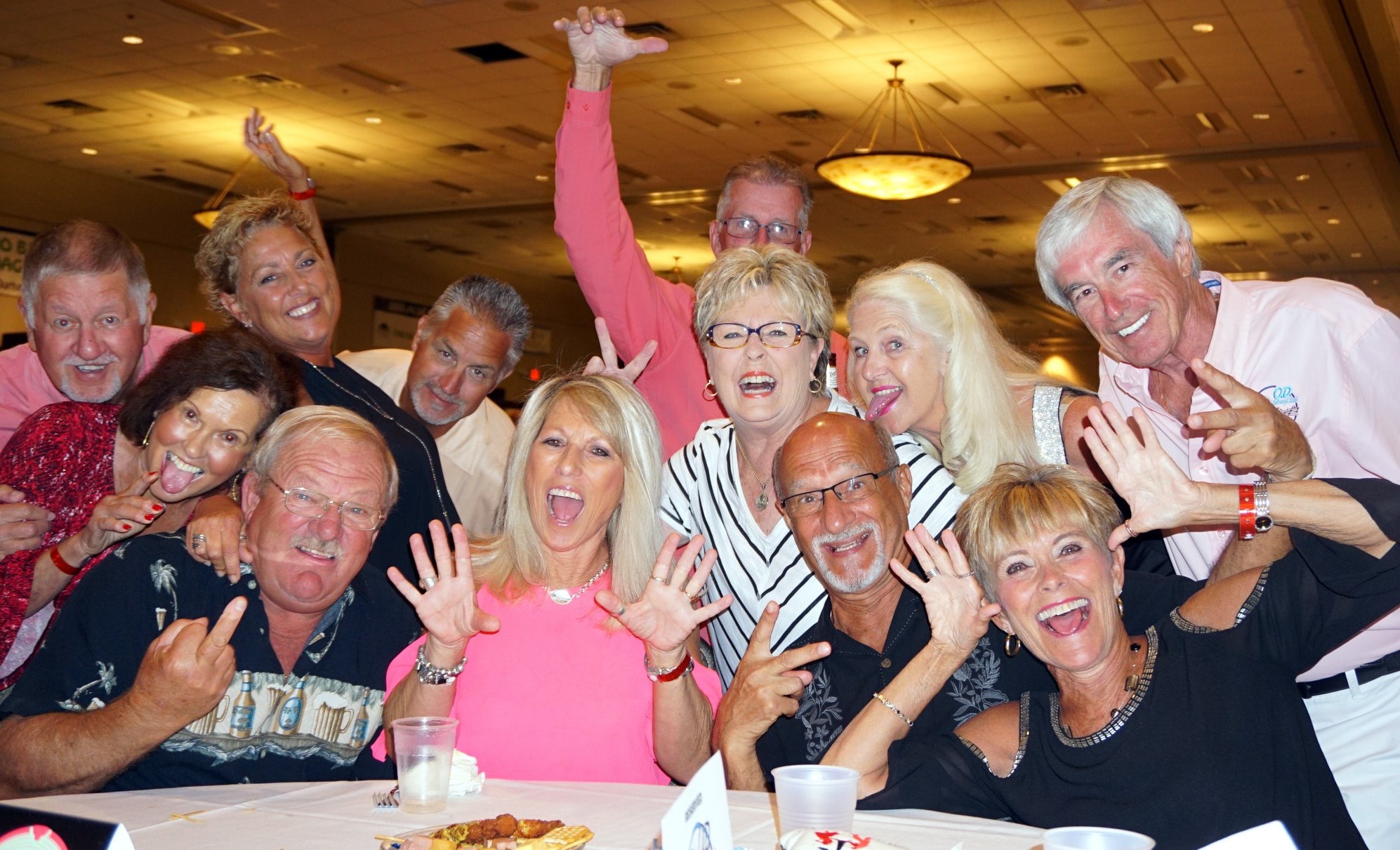 Click Here to See Photos of this event
Everyone began arriving to Durham NC for the ACSC Summer Workshop to be held July 13‐15 at the Sheraton Imperial Hotel. There was lots of excitement and activity everywhere. People were trying to check in, somewhere sitting in the lobby waiting to check in while others were having a blast in the Hospitality Room. While in the Hospitality Room, one was offered drinks, beer and wine along with some fun games to play. While playing games such as "Party Plinko", "Lucky Casino Blackjack", "Party Pong", and "The Captains Table", when you won you were given tickets so you could put them in several give-­‐away baskets of your choice.
Later that night, in the Imperial Ballroom Chigger Woods DJ'd our favorite tunes prior to The Magnificent Band coming on the play until midnight. For those who wanting to dance to the fantastic music of old shag, Betty Brown, was playing in the Empire Room.
Saturday began with a fantastic buffet breakfast for everyone. Officers and others headed to the ACSC meeting while guests and families headed to the pool for a wonderful pool party. After the ACSC meeting, those in the meeting joined the fun for a great afternoon around the pool. There were all kinds of fun activities going on inside and outside the pool from "riding chickens"to a"wet t‐shirt" contest (not with women but with men).
Later that evening there was a Captains Reception and two wonderful DJs with Chigger Woods and Buck Crumpton playing till way in the night.
After another wonderful buffet breakfast Sunday morning, goodbyes were said to each other and everyone looks forward to the upcoming Fall Migration.