2019 Monica Powell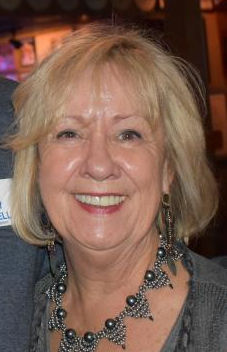 Al Cain Award 2019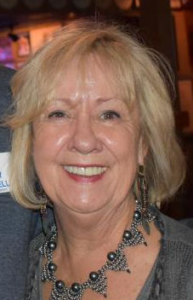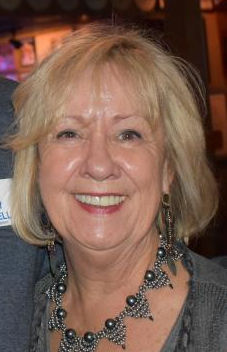 Monica has been a member of the ODSC for 8 years and has been involved with many of the activities of the club. She has served as Secretary, Vice President and President. Monica currently serves as chair of the Communications Committee and Co-Chair of the Charity Fun Run, but has spent much time helping with parades, fund raising, Ways and Means, clean sweep, Fun Run and our golf tournament. She has promoted our dance by helping to produce a video for the North Myrtle Beach Historical Museum and by coordinating with the Junior Shaggers to share their talent with our club.
While Monica was President, she began the beginner shag classes and SASS (Share a Shag Step). She was also instrumental in forming the ODSC Foundation to establish 501c3 status for the club. She currently serves as Chair of the Foundation.
Monica has spent many hours working for the club and cheerfully looks forward continuing her work. Please join me in congratulating Monica Powell as our Al Cain Award winner for 2019!