Monthly Archives:
January 2019
Clean Sweep
by
Joan Bacon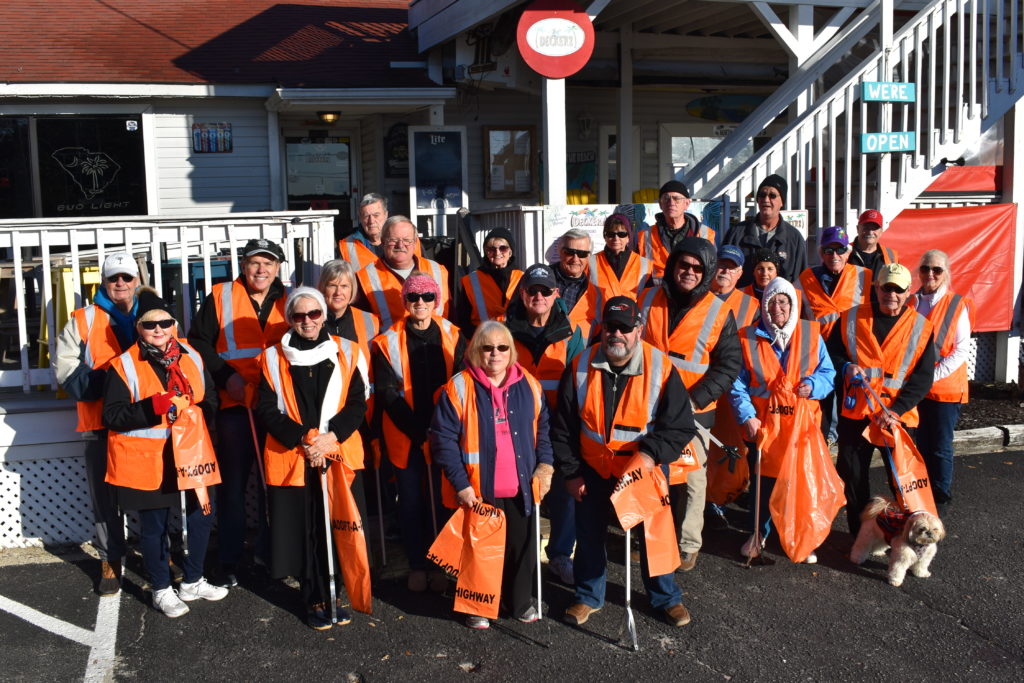 Click Here to see Photos of this event
The O.D. Shag Club held our annual Mid-Winter Clean Sweep on Saturday, January 26th • We had 25 members turn out and we picked up 28 bags of trash!
The temperature was in the 30s but the sun was shining and it really did not feel like it was as cold as it was! We all were happy to see the sun for a change and enjoyed biscuits from Hardees, coffee and donut holes from Krispy Kreme as well as juices and bottled water. We also enjoyed visiting with our shagfriends!
If you have never participated in the Clean Sweep, I think you would be surprised to find that you would really enjoy it. We will have our next Clean Sweep on Saturday May 11 at 8:30. This is the weekend after our Spring SOS!
Hope to see you there!
Mid Winter Brunch
by
Nancy Sook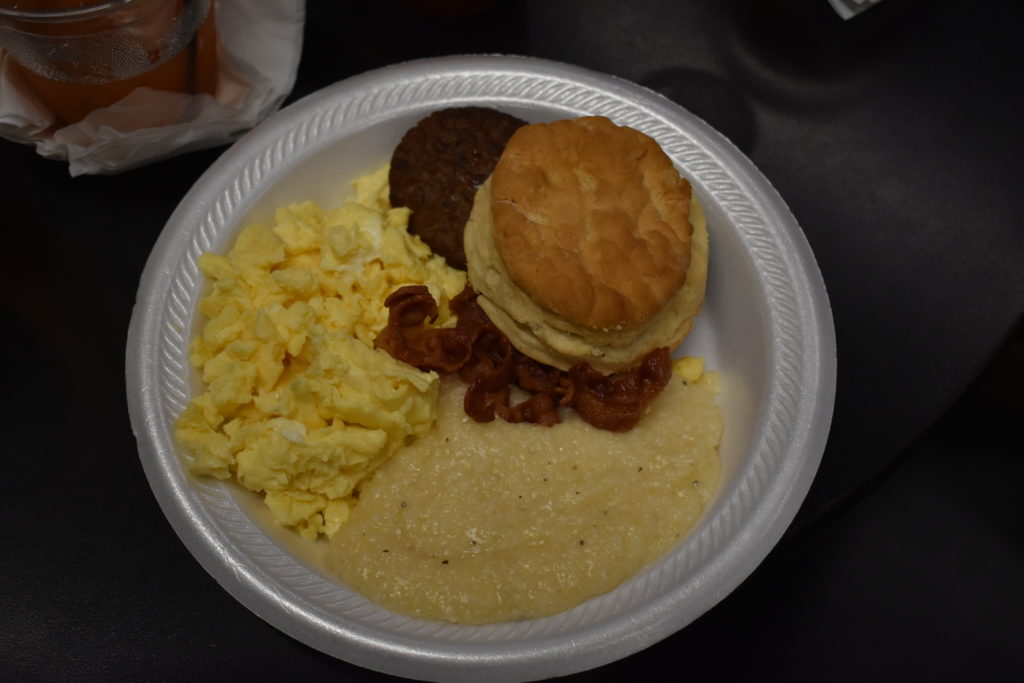 Click Here to see Photos of this event
Good friends, good food and good fun. Midwinter Brunch at the OD Arcade, Sunday morning. Morning cocktails followed by 7 local shaggers on the Junior Shag Team showing us their moves. Some members even were lucky enough to dance with them. Each local junior shagger received a check for $100.00 that the members donated when the bucket was passed at some events. The fabulous OD Arcade Brunch was served by members of the 2019 Board. Murl kept the fun going as members danced to his tunes. Everyone hoped to win the $20.00, but Sonny Dellinger and Kathy Wooten took home the money. Lori Setzer donated a delicious carrot cake to the winner drawn from those who bought 4 golf cart raffle tickets. Lou always takes great pictures. Another fun morning in our memories.