20190316 St Patrick Parade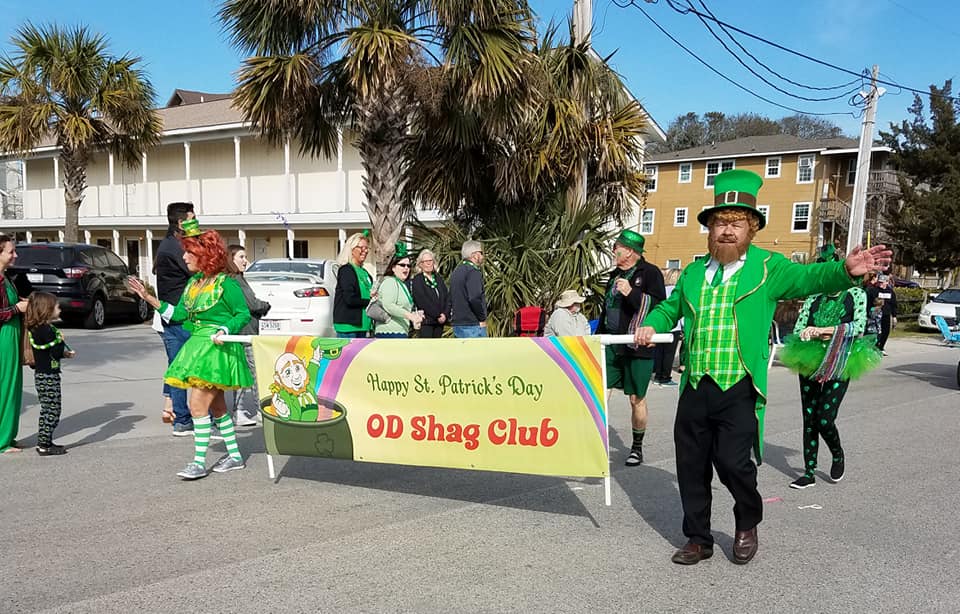 St Patrick Day Parade
by
Billy Powell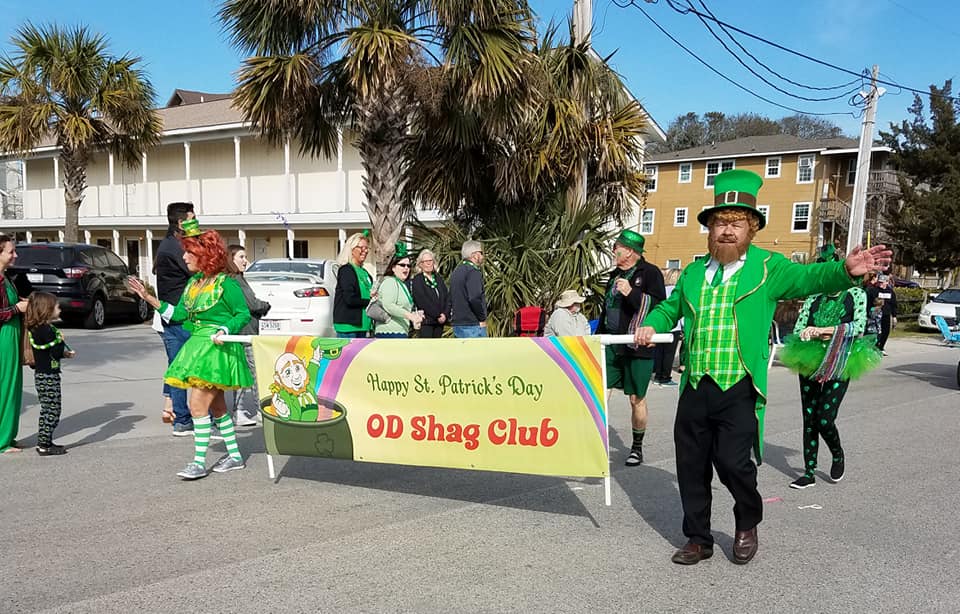 A little breezy, but otherwise a beautiful day for a parade! All of the cars were beautifully decorated in green as were the majority of the 65 participants. Numerous leprechauns, varieties of hair colors and snazzy hats were everywhere. We had 17 golf carts and one trailer as our St. Paddy's day entry. The ODSC was well represented. 14,000 strands of beads were thrown to the thousands of people that lined the streets. This was the most crowded I have ever seen on the streets for a parade.
Many thanks to Bill and Diane Millman, who carried our banner in the parade. Special thanks to Rich and Karen Young for helping with logistics and set up for our parade. An extra special thanks you to my better half, Monica, for all the help and support.
If you have never participated in the parade, you should. The camaraderie and good times are abundant even if you do have to get up a little early. Our next parade will be the SOS parade.
There is still time to sign up and participate.
Hope to see all of you at the next parade.