20200219 Bridgewater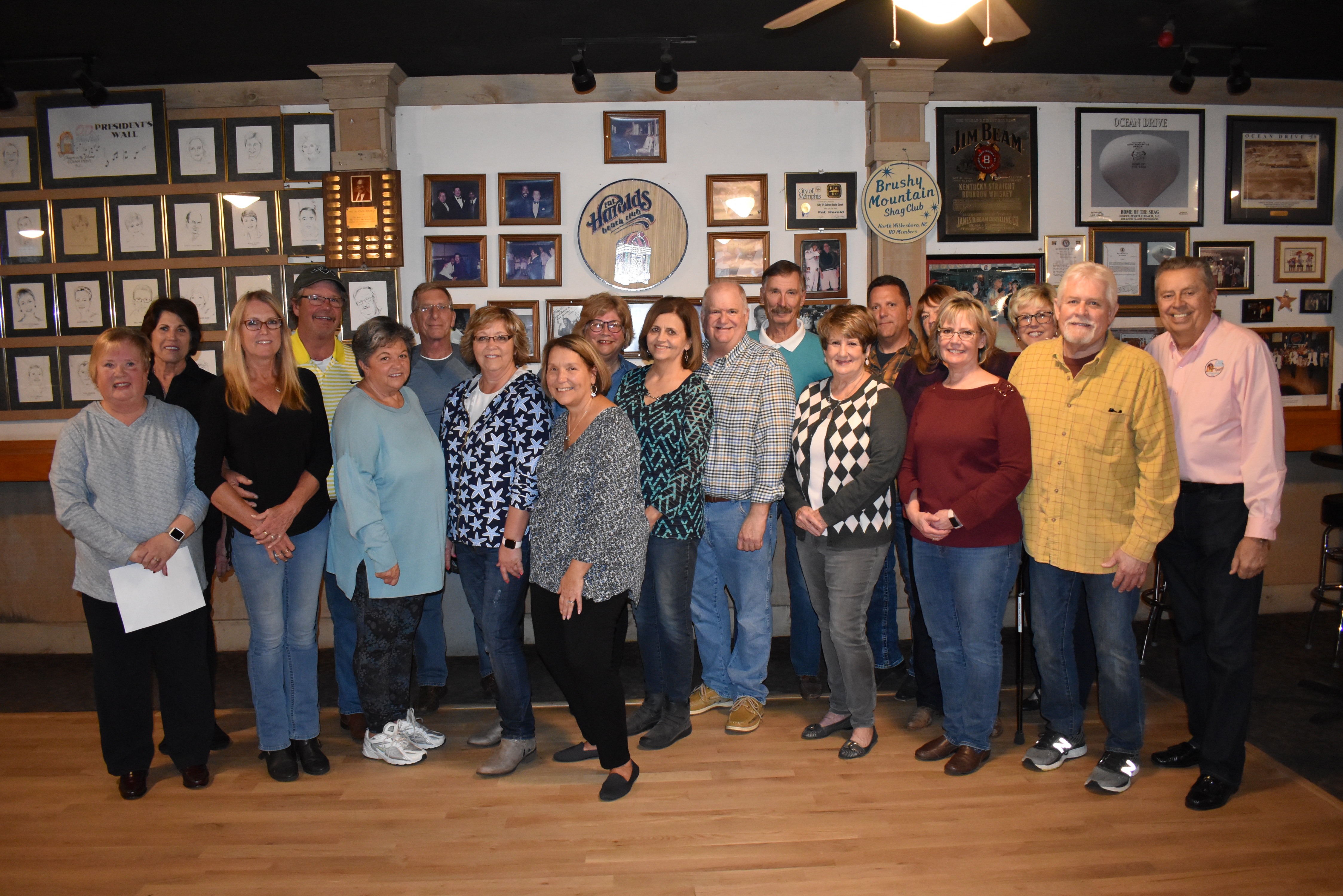 Bridgewater Residents
by
Lou Martino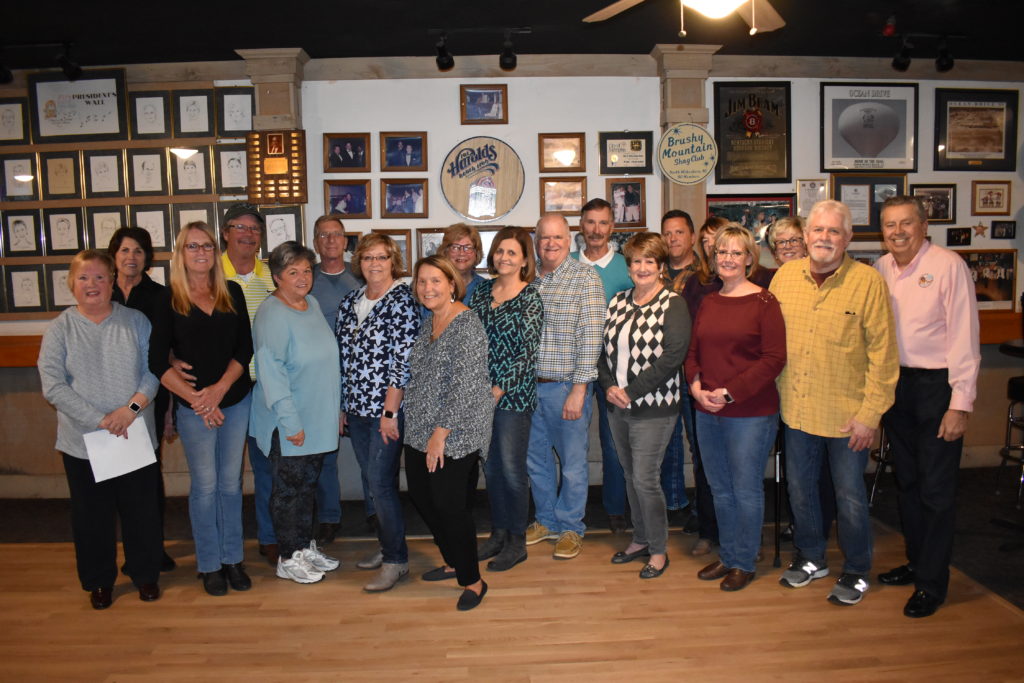 Click Here to See Photos of this Event
We met the residents in the Back Room of Fat Harold's in North Myrtle Beach. There were 20 residents that participated.
Linda Campbell gave a short introduction of the history of the Shag Dance. The Dance Team then demonstrated the Shag Dance.
We gave lessons to the group starting out with a slow basic moving into the start, a female turn, and a male turn. This group learned pretty fast. By the end of the lesson the group was dancing to music and where ready to hit the dance floor in the front.
It was a most productive evening for all the participants. Looking forward to the next lesson with this group.
Thank you, Cathy Jamiolkowski, a resident, at Bridgewater and a member of the Dance Team for setting up this event.
A special thanks to the members of the Dance Team who participated in this event: Julie Dyer, Barry Dyer, Lori Setzer, John Setzer, Kay , Mark , Barbara Hooper, Linda Campbell, Connie Livingston, Donna Williams, Burnie Williams, Diane Millman, Bill Millman, Rich Jamiolkowski, and Cathy Jamiolkowski.
Photos by Lou Martino