20200222 Oyster Roast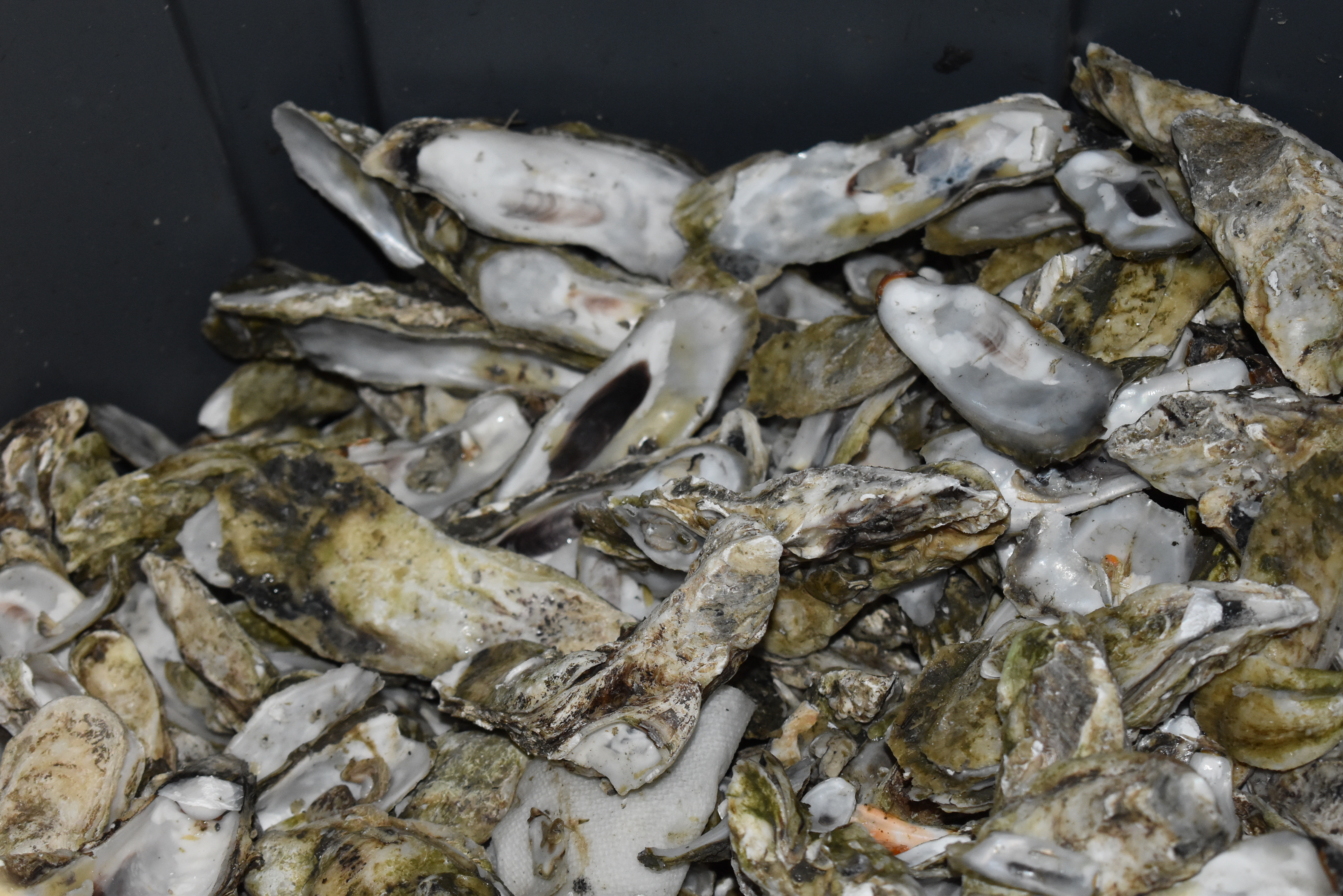 Annual Oyster Roast
by
John Setzer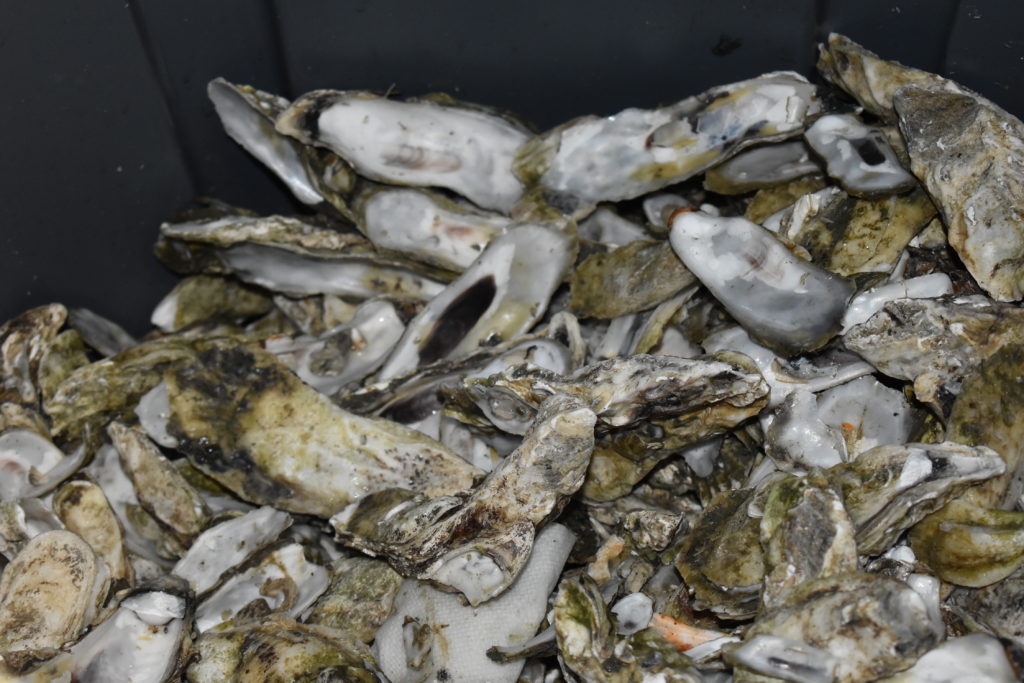 Click Here to See Photos of this Event
Once again, the World-Famous OD Oyster Roast was another success! We had 280 members and 4 guests on hand to enjoy this culinary event!
Prep work began Friday night at Donnie and Wendy's house with cutting up sausage and prepping the chicken for the Fantastic Chicken Bog (for those of you that have not acquired a taste for oysters) and for those of us who love both. Thank you also Christina Black, Linda Miller, Pam Rust and Karen Young for serving the chicken bog and making sure each table had crackers and hot sauce.
Dickey Garrenton returned to his post as "the lookout" to direct the oyster carriers to their appointed drop spots. Their great hustle kept the oysters coming and the wait time minimal as the cooking crew kept them supplied. Also, a huge thank you to all the crew that helped behind the scenes; Paulette Miller, Terry and Kathy McCoy, Cindy Day, Kevin and Susan Harrell, Bruce and Cathy Fitzsimmons, Bill Bacon, Joe Harrell, Ken Dawkins, Rick Koski, Glenn Strange, Bob Miller, Larry Jones and, of course, Donnie and Wendy Schultz!! Hope I didn't leave anyone out. You all did an amazing job!
Bill Anderson once again kept the tunes coming for our enjoyment. Lou Garrenton and Al Cosgrove were busy selling 50/50 tickets while Wayne Baldwin and Sue Wehner had plenty of merchandise to offer. And we cannot forget our golf cart raffle. Lori Setzer was offering lemon bars to anyone who purchased a raffle ticket.
At the end of the night many people stayed to help cleanup and reset the tables and chairs for the club. Thank you again.
The 2020 World Famous OD Oyster Roast will again go down as a crowd favorite and success!! Many thanks to the Od Arcade for allowing us to be there and to all that helped! A great job well done by all!!
Photos by Linda Campbell