20211002 Clean Sweep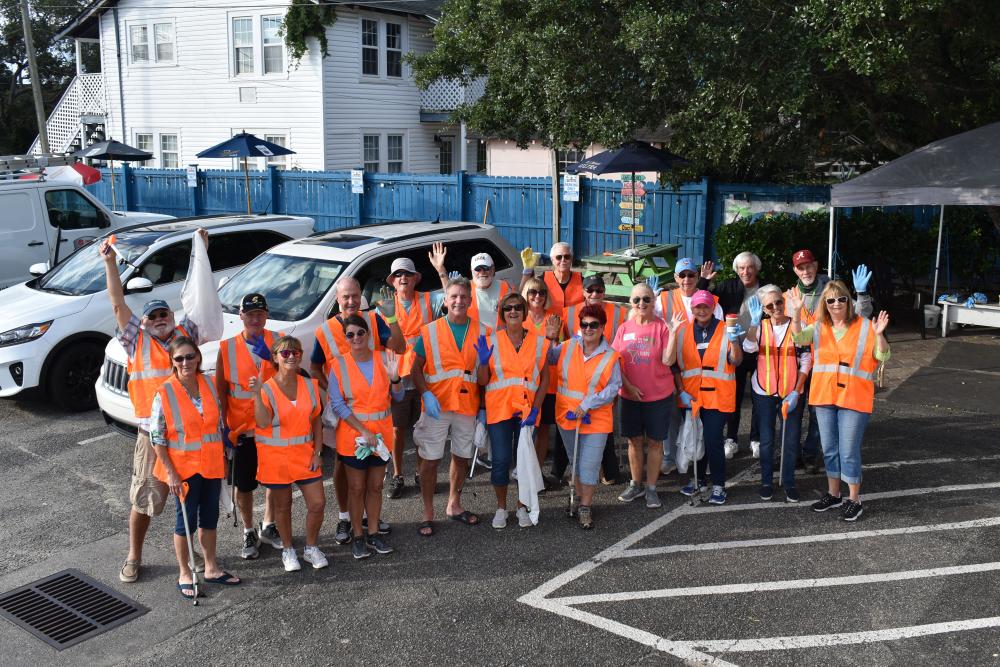 Fall SOS Clean Sweep
by
Joan Bacon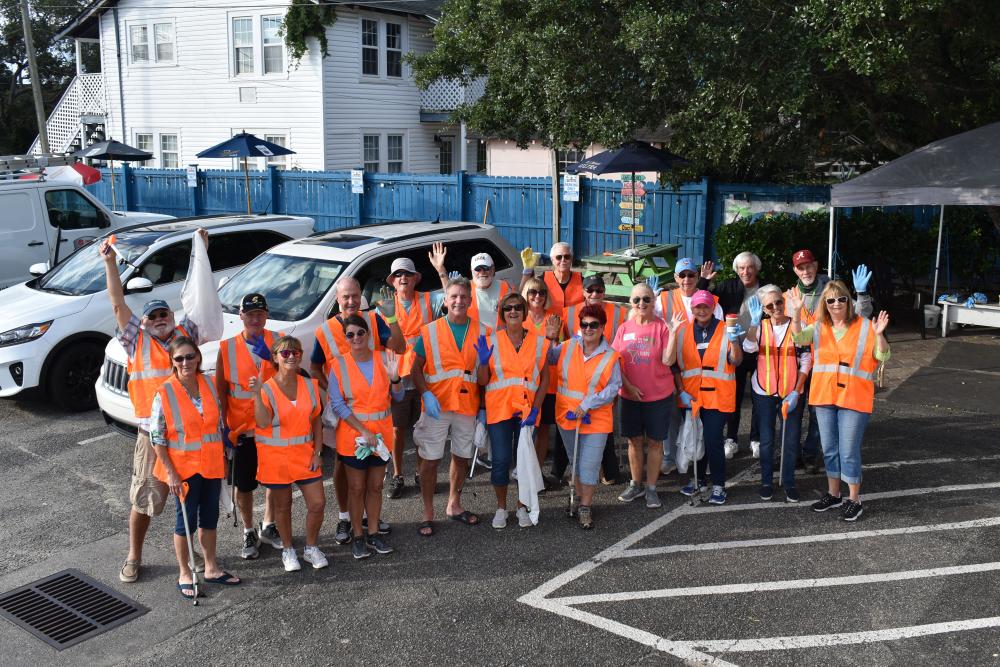 Click here to see Photos of this event
On a beautiful October morning; Saturday October 2nd to be exact, our great group
From the OD Shag Club met at 8:30 in the parking lot of Deckerzs . We had coffee, biscuits and doughnuts then just visited for a while.
Then we hit the streets to pick up trash. We gathered 19 bags of trash!
We had 22 participants. Including some of our new members. A special thank you to them and everyone!
Also we thank Deckerzs for allowing us to use their parking lot as a meeting place!
Hope to see everyone after our next SOS event!
Photos by Lou Martino