20180101 Vice President -Bill Bacon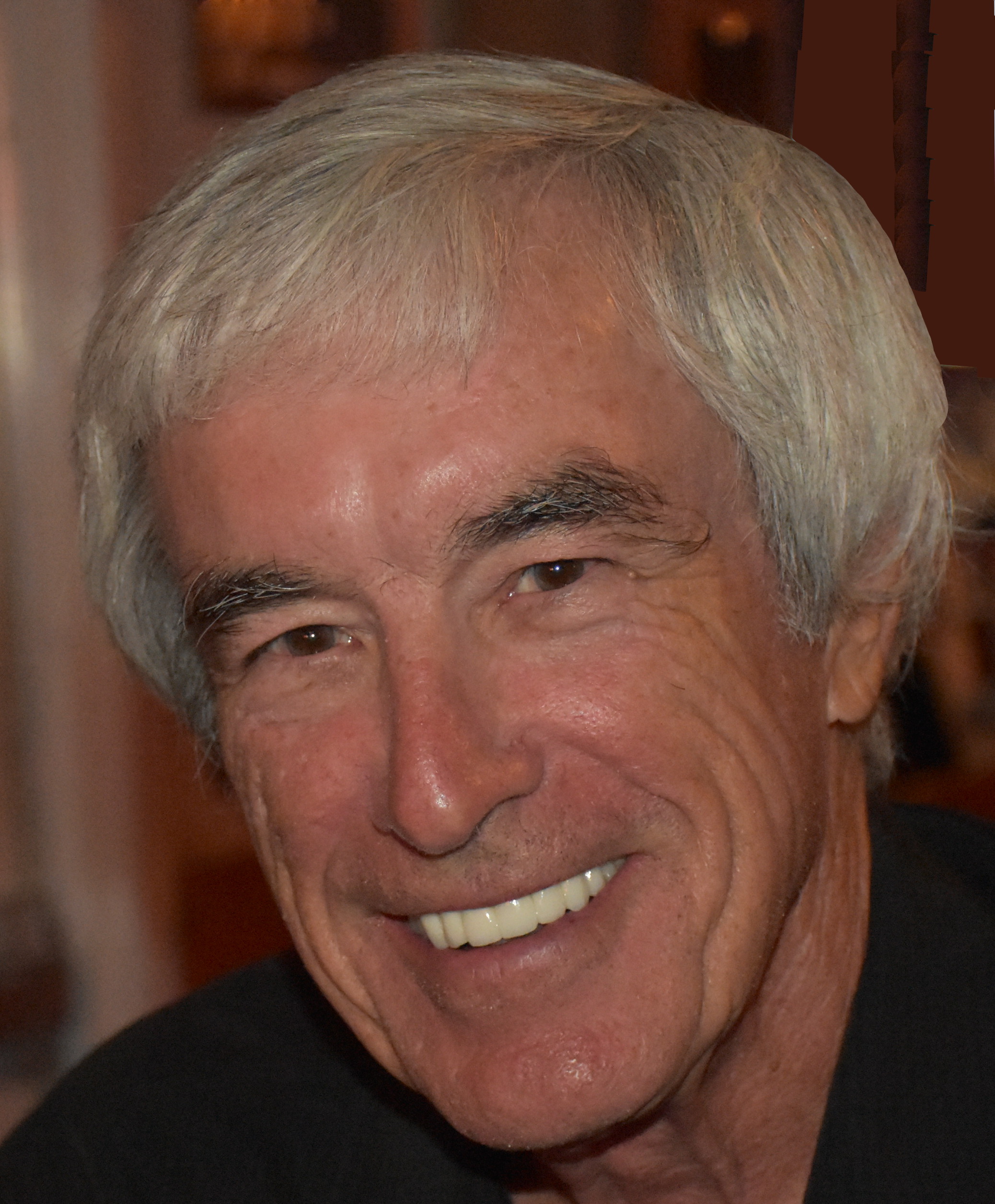 Vice President
Bill Bacon
Bill Bacon
Vice-President
Phone: 910-214-6460
Email: wmbacon@yahoo.com
When I was growing up in Whitevillle my parents would sometimes bring my little sister and me to Ocean Drive or Cherry Grove for a day and we would picnic on the beach.
When I was older and could drive, I would try to come down nearly every Friday and Saturday night in the summer to go to Sonny's Pavilion where Motos is now, and sometimes to the Pad, the Barrel, and the Pavilion at Ocean Drive. Back then the area would just about shut down from Labor Day until Easter. I remember asking my Mother "Why can't we move here?" and she told me that it was because Daddy's job wasn't here!
But even back then, before Ocean Drive joined Cherry Grove, Crescent Beach, and Windy Hill to form North Myrtle Beach, I knew that I would live here one day and now I do! Back then it was the beach, the Pavilion, rides and games that made it special. Now it is our friends, neighbors and the O.D. Shag Club members that make O.D. and North Myrtle Beach special. My wife, Joan and I bought a condo in Cherry Grove in 1999. We sold that and in 200~ built the house we live in now.
We joined the o. D. Shag Club shortly thereafter and have been members ever since!
I have been on the Board of the O.D. Shag Club for a two year stint and have helped with many other endeavors including the Oyster Roast and other dinners and events. I was co-chairman of the Clean Sweep Committee, chairman of the Cruise to Nowhere and chairman of the Bus to Somewhere Committees to name a few things I have helped with. Of course, I probably couldn't have done as much without the help and support of my beautiful wife, Joan!
Thank you for your vote and support for Vice President of the O.D. Shag Club. I hope to help keep the O.D. Shag Club a vibrant club that serves its members and community!