201605 The Lakes at Litchfield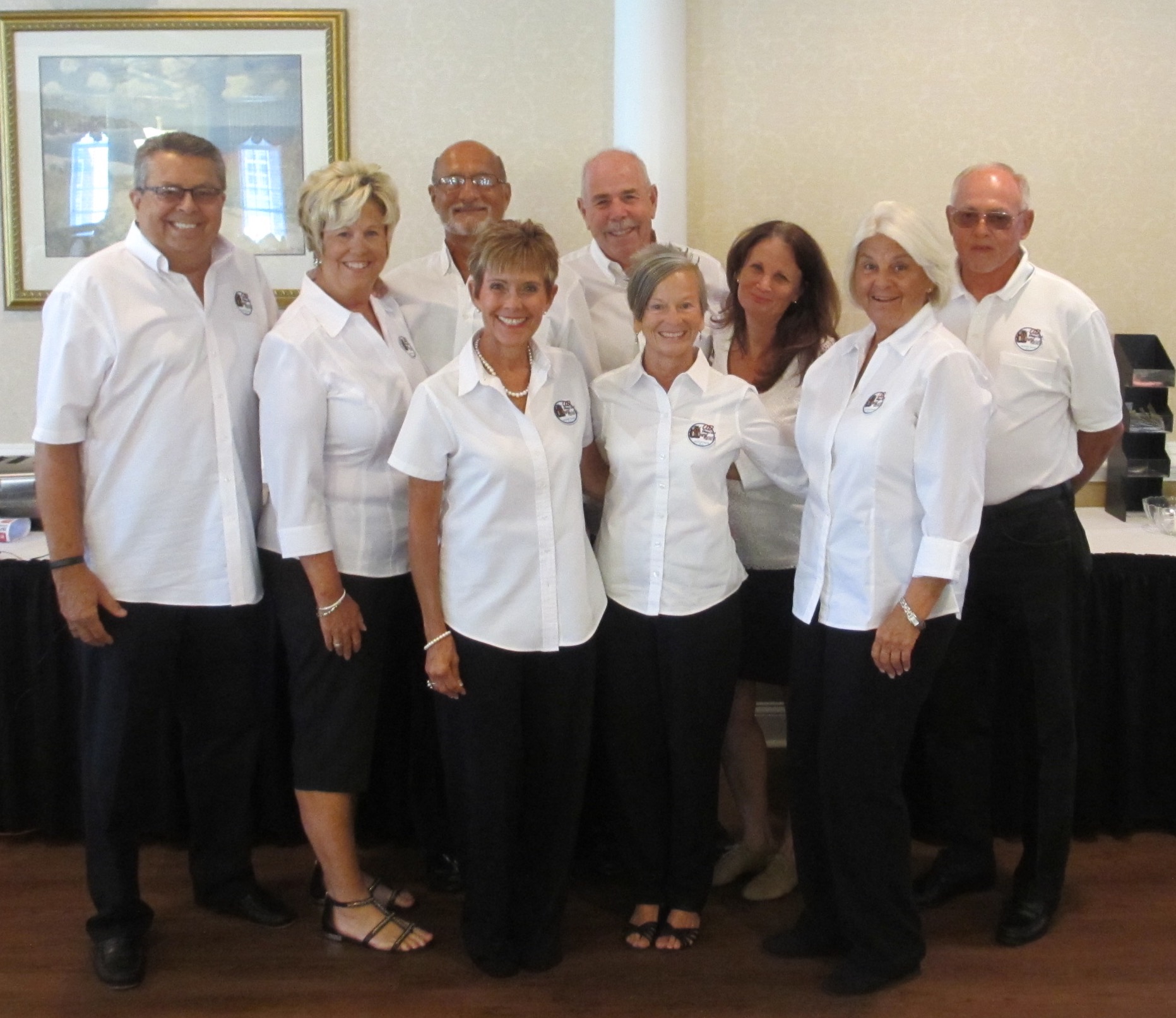 The Lakes at Litchfield
by
Lou Martino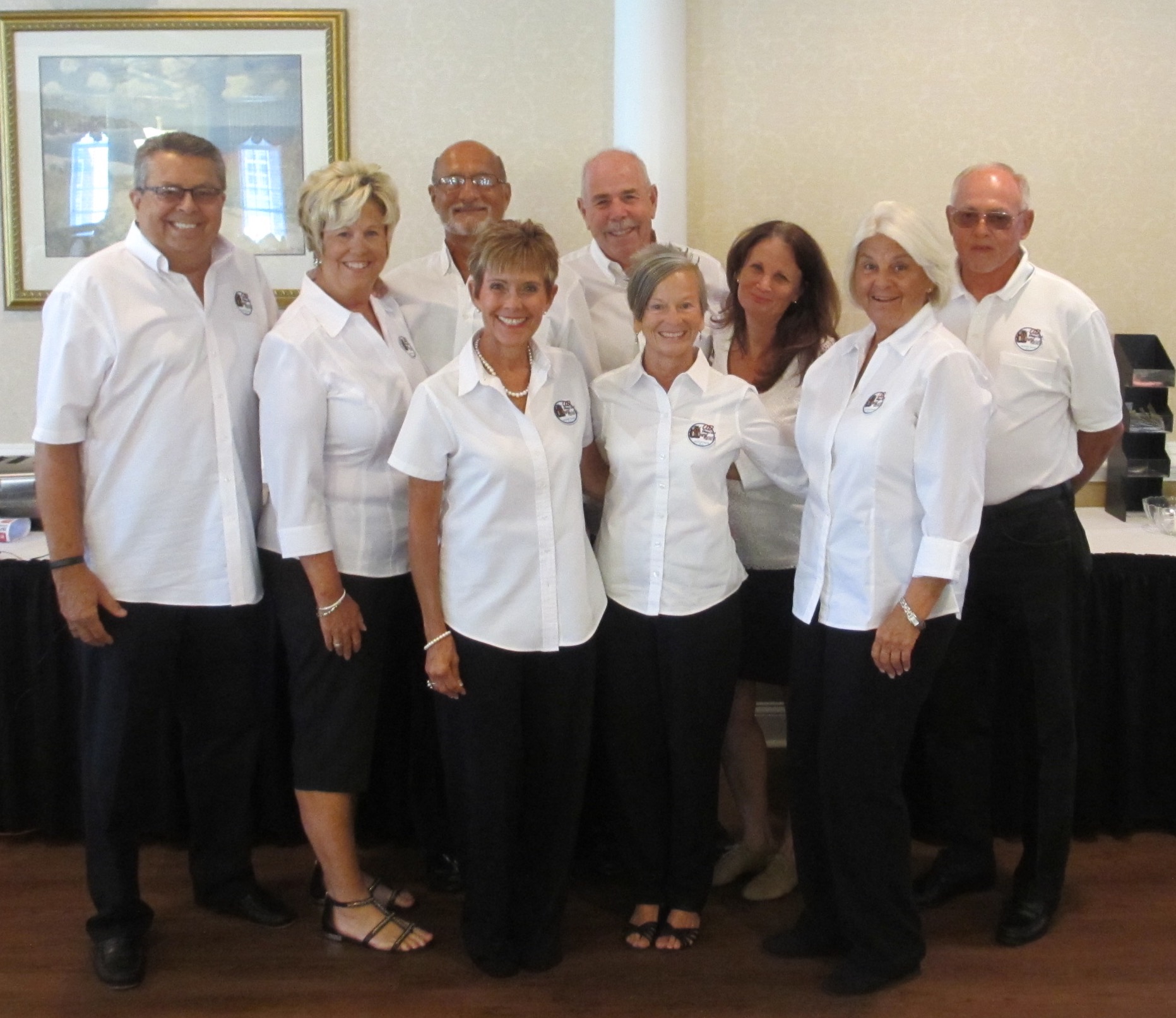 Click Here to see Pictures of the event
The ODSC Dance Team was asked to dance for the residents at The Lakes at Litchfield in Pawleys Island for a return performance Tuesday May 24, 2016 at 2PM. This year the residents who saw us last year must have spread the word that we were coming back, because the staff made arrangements for us to dance in a larger room so everyone could enjoy the performance.
This year we were able to dance for a full hour without anyone falling asleep. Each couple on the team danced at least two songs. At the request of one of the residents, we were asked to dance and then switch partners. She was our choreographer for the afternoon. She said that if she were able, she would join the dance team. She danced while sitting in her wheelchair.
A 94-year old male resident rolled over in his wheelchair to Lou Martino and asked Lou if he was a descendent of Gandhi. Of course, Lou said that he was asked that question a lot.
We had the opportunity to instruct the staff in the basic step of Shag. They were very energetic. Thanks to the staff for participating and thank you Mackenzie Stroupe, Activity Director for arranging the ODSC Dance Team to be able to dance at The Lakes.
Nothing goes better than to dance and then be served banana pudding. The dance team was served banana pudding -yummy. One team member offered a resident some banana pudding; The resident kindly refused stating they he had been living at The Lakes for several years.
I would like to thank the members of the dance team for taking time out of their busy schedules for dancing in the afternoon at The Lakes. It was a long day but we enjoyed performing for the residents and for us, we like to dance and enjoyed the fellowship with our team members.
A large THANK YOU goes out to:
Linda Campbell
Joe Ferlauto
Barbara Hopper
Cathy and Rich Jamiolkowski
Susan Male
Lou Martino
Cherie Patalik
James Thorndyke