20200228 Vintage Market Days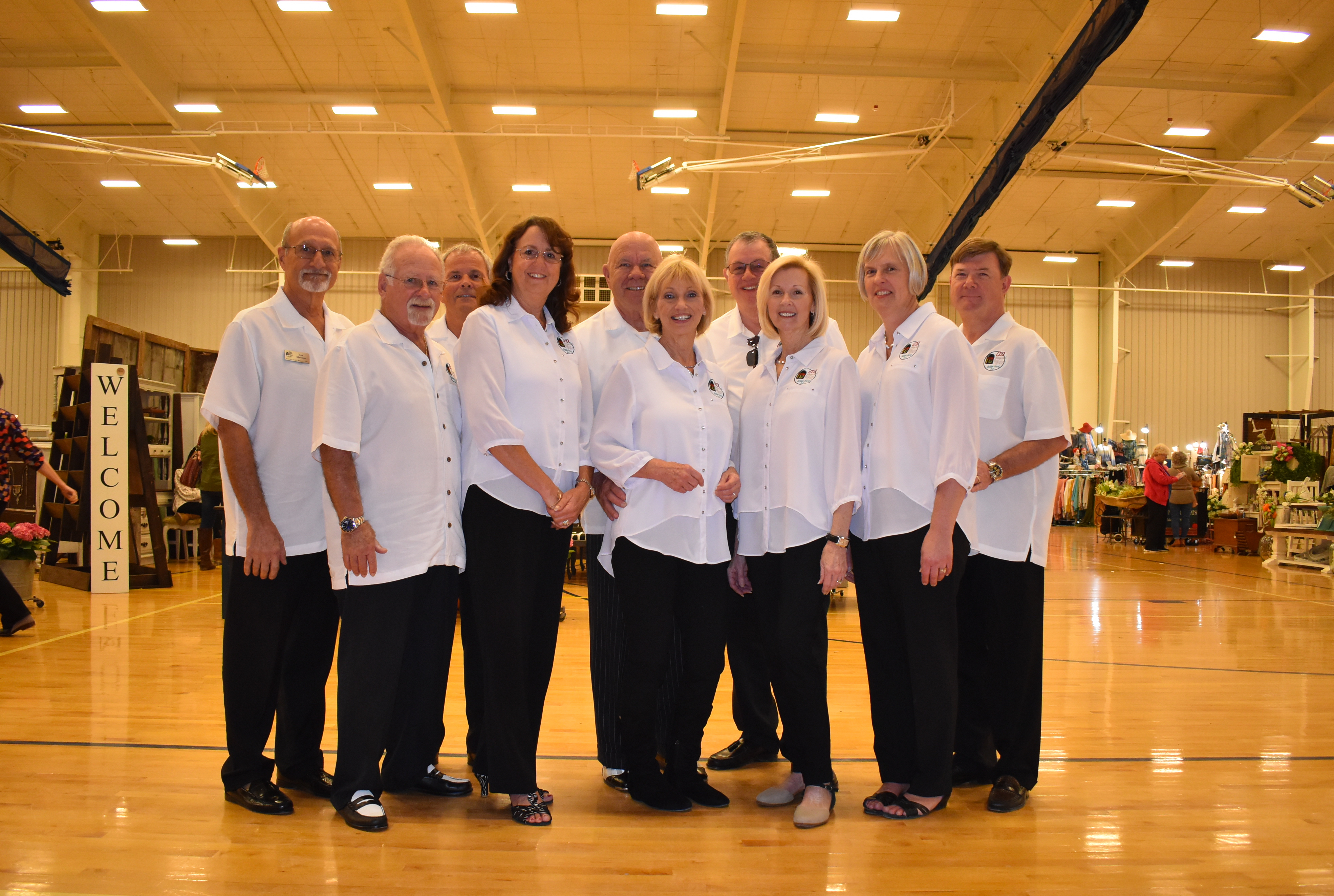 Vintage Market Days
by
Lou Martino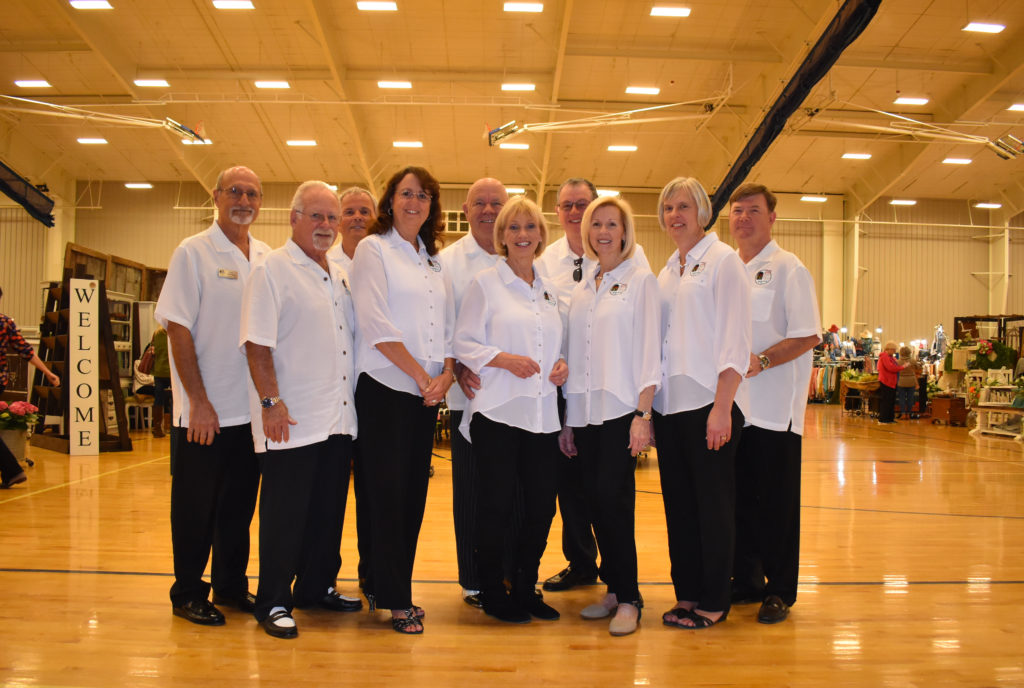 Click Here to See Photos of the Event
The OD Shag Club Dance Team was invited to dance at the Vintage Market Days at the Myrtle Beach Sports Complex on February 28, 2020 from 1:00PM to 3:00PM in Myrtle Beach.
"Vintage Market Days® is an upscale vintage-inspired indoor/outdoor market featuring original art, antiques, clothing, jewelry, handmade treasures, home décor, outdoor furnishings, consumable yummies, seasonal plantings and a little more. Vintage Market Days® events are so much more than a flea market. Each Vintage Market Days® event is a unique opportunity for vendors to display their talents and passions in creative venues."
The dance team performed the Shag Dance as shoppers walked by our booth.
Many shoppers stopped by our booth to inquire about the Dance and how they could get involved in the OD Shag Club.
We also had the opportunity to teach those individuals that where interested to learn. There was a young family that was interested in having her daughters look into junior shaggers.
We found out that there are many locals that haven't heard about the Shag Dance and would like to have known more. We provided information via the OD Shag Club Website and hard copies of our Club. We gave handouts for instructions on the basic shag step.
A special thank you to Trish Sessions for asking us to dance at this event. And thank you 94.9 The Surf for recognizing the OD Shag Club Dance Team on the radio from their remote.
Thank you to the OD Shag Club Dance Team who attended this event: Lou Martino, Ted Sobol, Barry Dyer, Callie White, Bill Millman, Diane Millman, Jim Livingston, Connie Livingston, Lori Setzer and John Setzer.
Photos by Lou Martino