20210918 Golf Tournament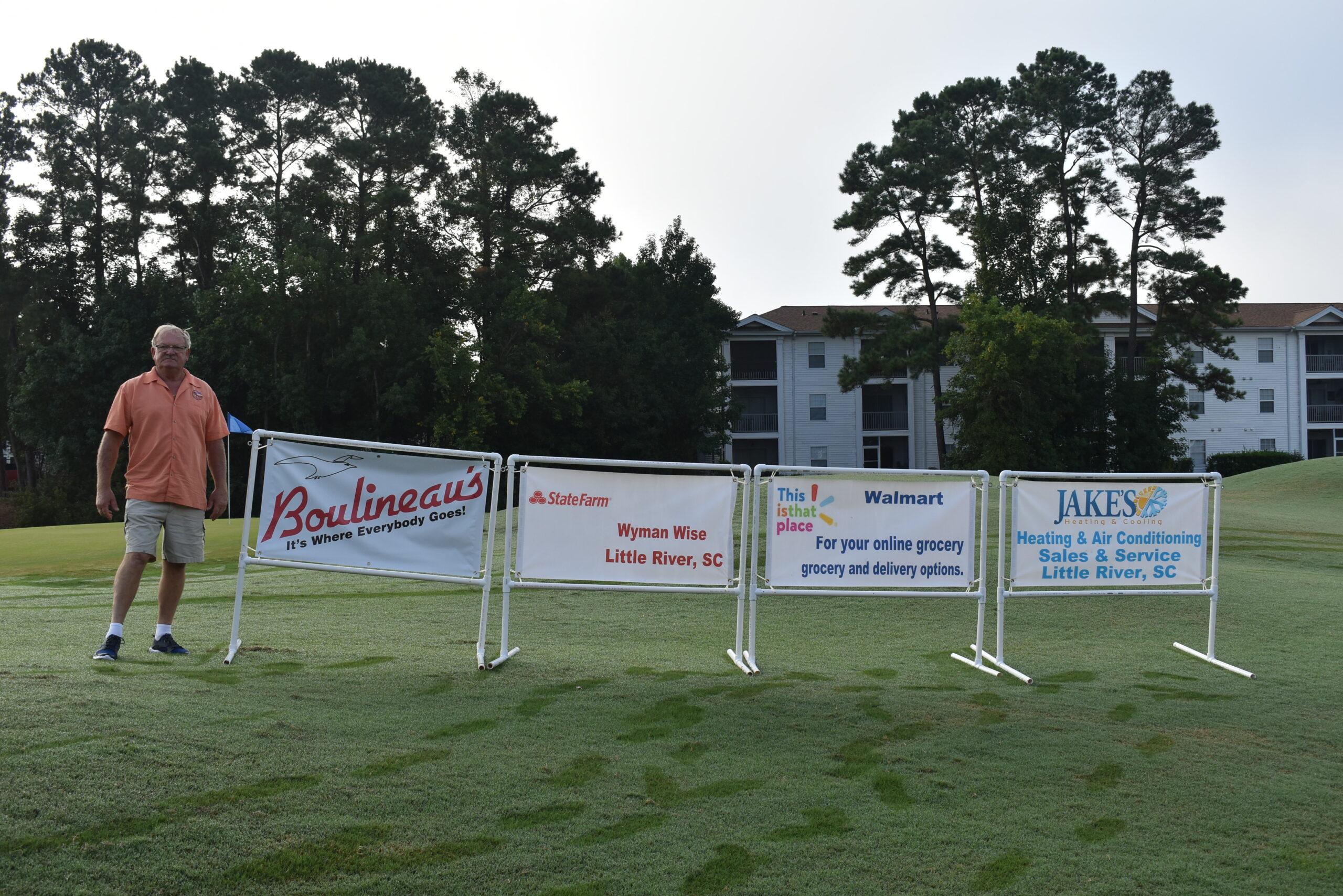 Annual SOS Fall Charity Golf Tournament
by
Charlie Pangburn


Click Here to see photos of this event
Under a beautiful sky and near perfect conditions, the 30th Annual SOS Fall Charity Golf Tournament was held at the Valley at Eastport Golf Club on September 18, 2021. Golf Committee Co-Chairs Judy Caulder, Glenn Strange, Bob Miller and Karen Young led a team of more than 30 volunteers in reprising the Fall classic after its absence from the calendar last year.
Numerous sponsors and prize donors helped make the event an enjoyable one for the 108 golfers who participated. In addition to the Tournament winners and winning raffle ticket holders, prizes were given to individual golfers who prevailed in the Closest to Center Line, Closest to Pin, Longest Drive and Putting contests.
In terms of both the enjoyment of the golfers and volunteers and the money raised for charities, the 2021 Tournament was a huge success that set a high standard for future years.
Photos by Lou Martino