Remembrance
In Our Thoughts and Prayers….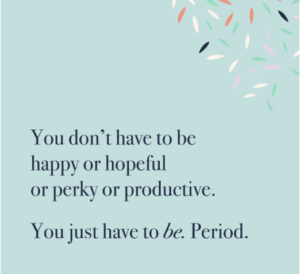 CLICK ON "PRAYERS" LINK
_______________________________________________________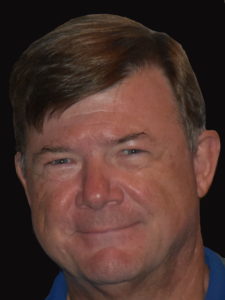 Our friend, fellow shag club member, Vice President, Co-Chair of the Parade and Co-Chair of the Golf Cart Committee, John Setzer, had surgery on May 11 to stabilize his neck due to a cancerous lesion on a vertebra.
He is home recovering and doing very well. Please continue to keep John and Lori in your thoughts and prayers! They are so grateful for your prayers. You may send cards to:
John Setzer
1026 Ridgewood Drive
North Myrtle Beach, SC 29582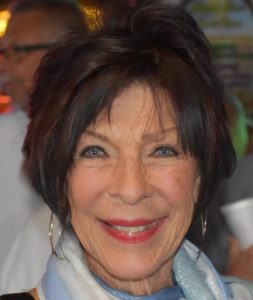 Beverly Clinard
Our friend and fellow shag club member, Beverly Clinard, has a mild heart attack last week and is now home and doing pretty well, thank goodness!
Let's send Beverly some get well cards to cheer her up and let her know we are thinking about her!
Beverly Clinard
4442 Barcelona Lane
Little River, SC 29566
MEMBERS AFFECTED BY COVID-19
If you know of any ODSC member affected by Covid-19 please let me know at loumartino@sc.rr.com so that we can send our thoughts and prayers.
Glenn Strange
Jan Vann
Barbara Vanstory
Wade Kirdahi
Randy and Sue Bowling
Tootie and Maxine Brown
Doris Goldman
Debbie Fitts
Jimmy and Bobbie Buffkin
John Pardini
Jeppy McDowell
Barbara Hopper
Bill Rice
Danny and Julie Arnold
Bill Vann
Michael Edge
Condolence….
Tootie Brown passed away due to Covid-19

Tootie Brown

805 9th Ave. S

NMB, SC 29582

Linda Cox

Linda Cox one of our long standing members has passed away on Wednesday, October 7, 2020 who has been unwell for sometime

Linda Cox

10172 Beach Dr. sw2102,

Calabash, NC, 28467.

I am so saddened to hear that Randy Bowling has passed away. Sue will be going into Memory Care. Please keep this family in prayer and ALL who are fighting and are affected by this horrible virus. God bless you Sue and Rest In Peace Randy you will be truly missed. 🙏❤️✝️

Randy Bowling

823 Shoreline Drive W

Sunset bEach, NC 28468

ODSC Charter Member – Jeppy McDowell

Hello ODSC Members,

I am very sad to let you know that we lost one of our charter members and friends today, Jeppy McDowell. I do not have any arrangements at this time.

Please keep Jeppy's family, close friends and his work family in your thoughts and prayers. He will be sorely missed.

Stacy Saville gave an address for Jeppy's brother Timmy McDowell if any of the club would want to send a card to him and Perry ( who is living in Germany). Also Jeppy had requested that in lieu of flowers that donations be made to the following:

l Hall of Fame Keepers of the Dance

1203 Tarpon Pond Rd

North Myrtle Beach SC 29582

Timmy McDowell

Perry MCDowell

2475 Edgewood Avenue

Burlington NC 27215