Linda Campbell – Board Member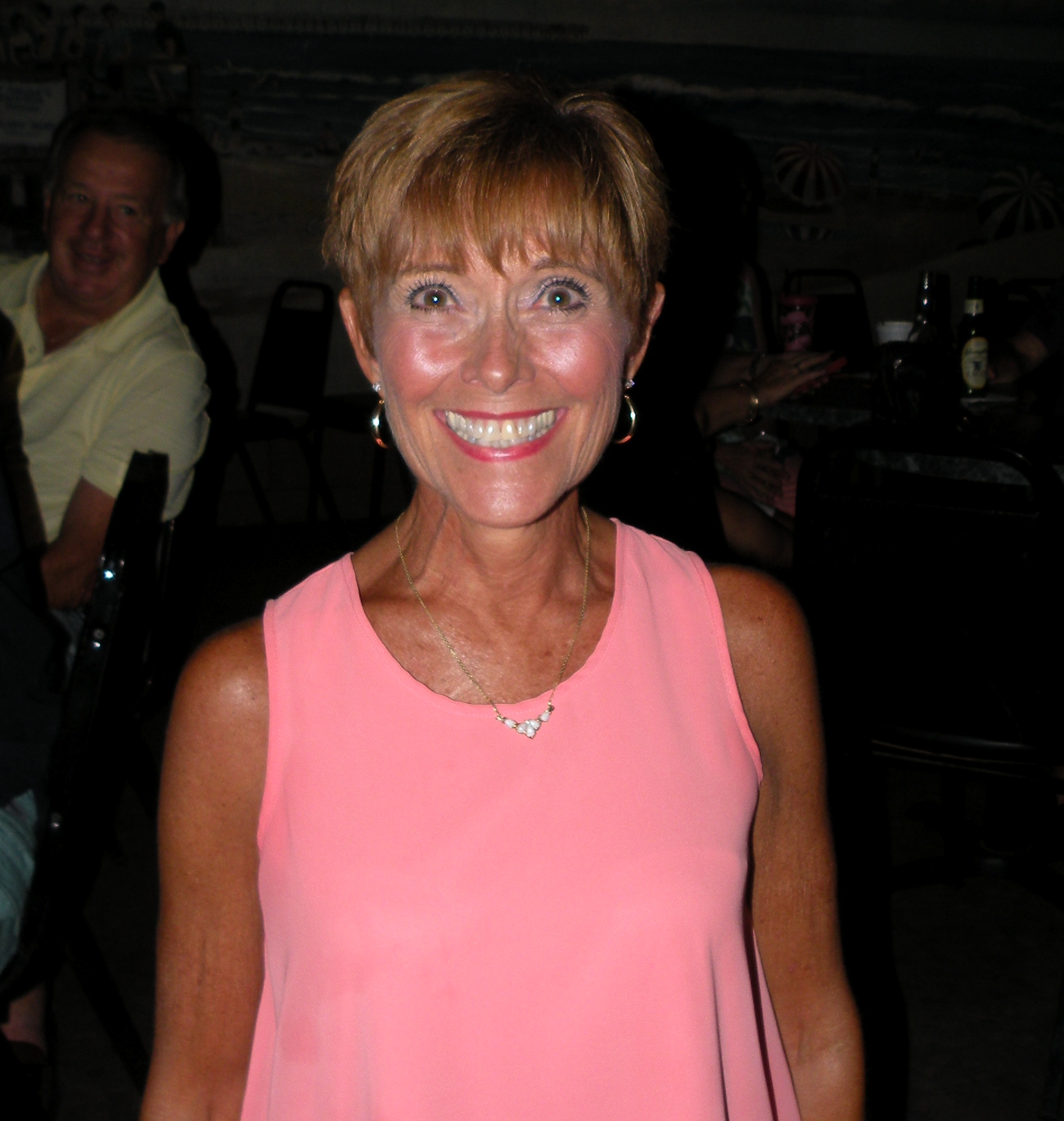 My name is Linda Benfield Campbell and I am currently a resident of the Longs community after relocating here from Columbia SC 2008. I am originally from Statesville, NC and am currently employed with Aflac, whom I have been with for over 16 years. While working with Aflac, I have been blessed to have held several positions including: Sales Associate, State Training Coordinator (NC,SC,FL), District Sales Coordinator and Trainer at our Aflac's World Wide Headquarters in Columbia Ga. I am currently a member of our local, state and National Association of Health Underwriters.
I attend St Andrews Catholic Church. When I lived in Statesville I attended Western Avenue Baptist Church (my childhood church) where I am still a member.
I held several positions there which included: President of the Women's Missionary Union, Toddler, Children and Young Adult Sunday School teacher, and was active in the Adult Choir and the Drama Team. I was voted Woman of the Year for the Baptist Women's Union 1989.
I also hold the rank of 1st Degree Black Belt in Tae Kwon Do.
I began shag dancing with my Twin Sister, Brenda, in Statesville, NC in 1996. While in Statesville I held numerous positions in the Statesville Shag Club including President. In September of 2001, I won the mixed Doubles Contest with Larry Davis, at the OD Arcade.
I have been a member of the OD Shag Club for over 7 years and have served as Entertainment and Decorating Co-Chair for 2 years. I chaired the Golf Cart Fundraiser  in 2014 and assisted in the Golf Cart Fundraiser in 2013. I am currently serving as Advertising Co-Chair this year and help organized and Co-Chair the OD Shag Club Dance Demo Team for the past 3 years. I enjoy volunteering when I can to help
Serve at brunches, clean sweeps, sell 50/50 tickets, give the blessing, etc.
I would try to bring my talents to the OD shag club as one of your board members from preserving the dance itself to promoting our Club to the highest level.